Gorgeous, Stunning Satellite Images of the Human Impact on Earth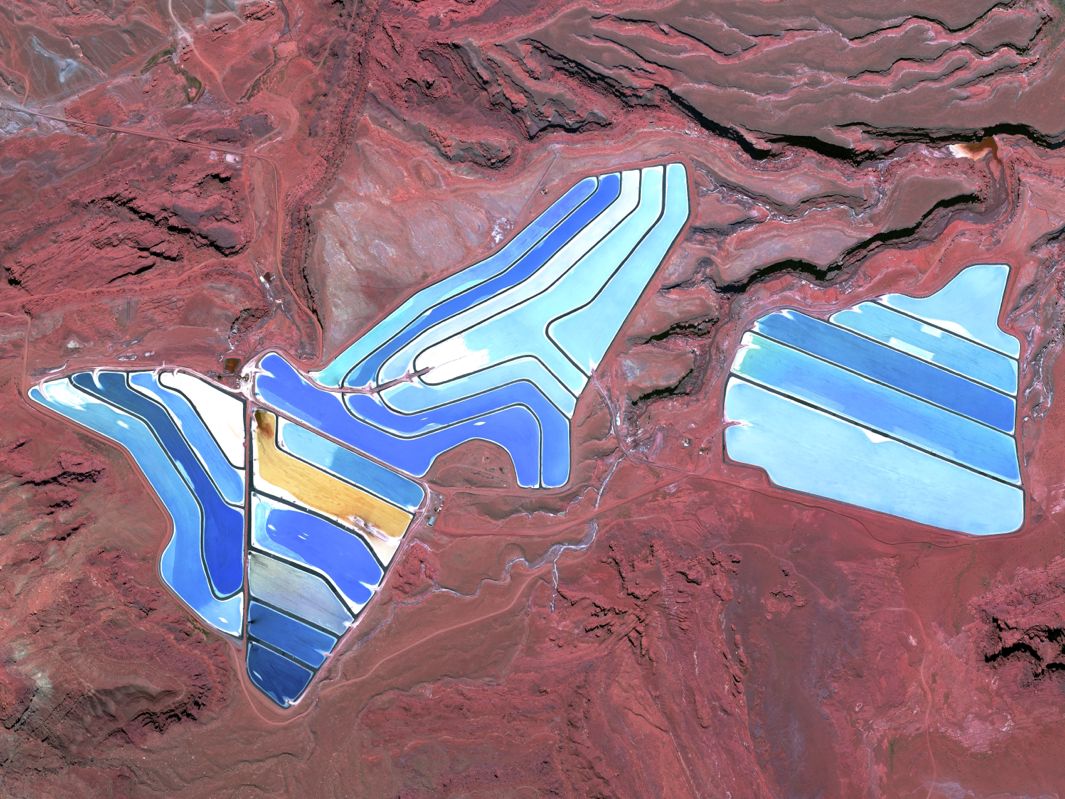 In 1987, writer Frank White coined the term "overview effect" in his book of the same name, describing the cognitive shift that occurs in astronauts' perceptions when contemplating the whole of planet Earth from space.
We can't all be astronauts, but Benjamin Grant, a New York City–based brand strategy consultant, was inspired by White's idea and decided to capitalize on the wealth of satellite imagery available on the Web to mimic the experience. At Daily Overview, Grant curates images of the Earth to open our eyes to how man's behavior continues to redesign the rapidly changing face of the planet.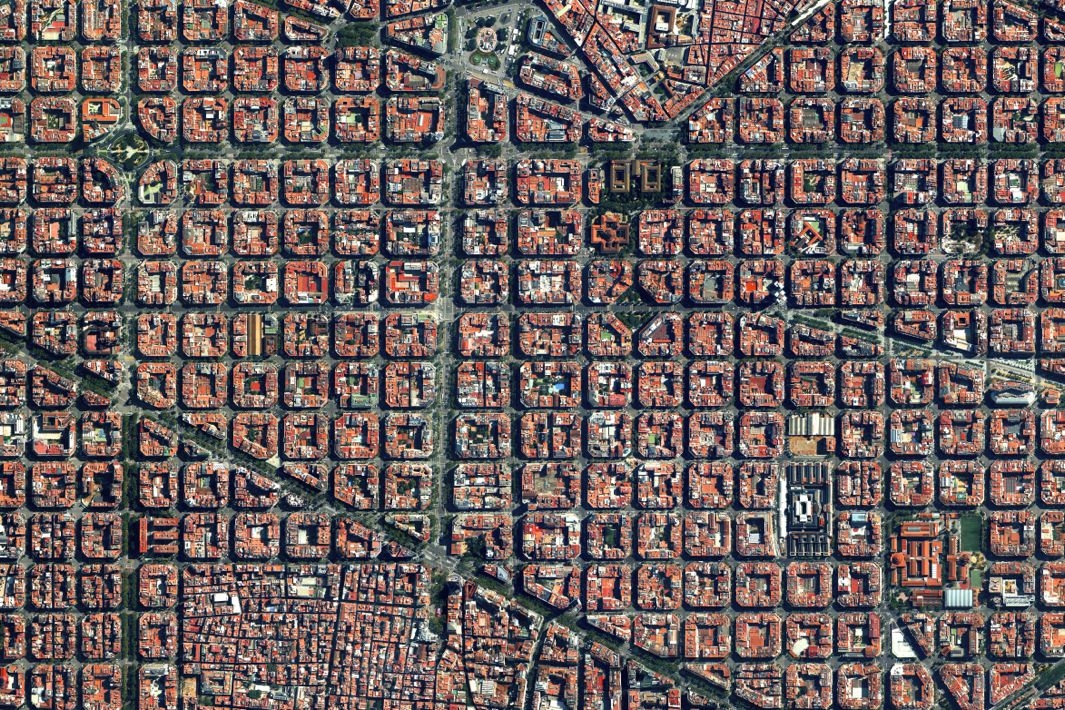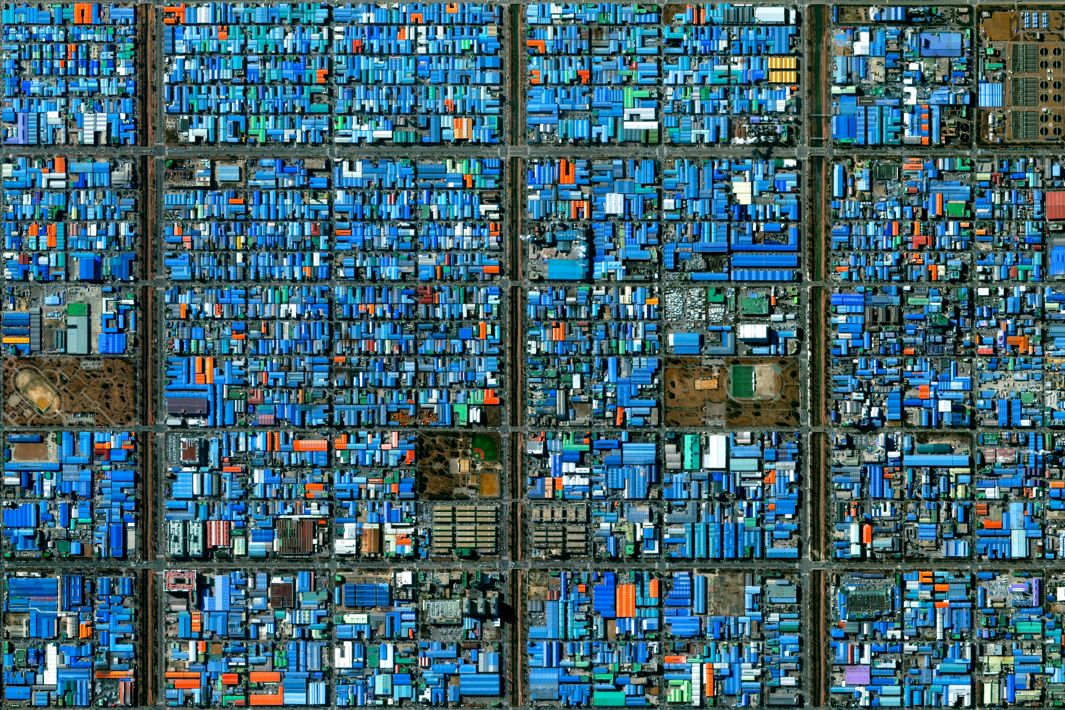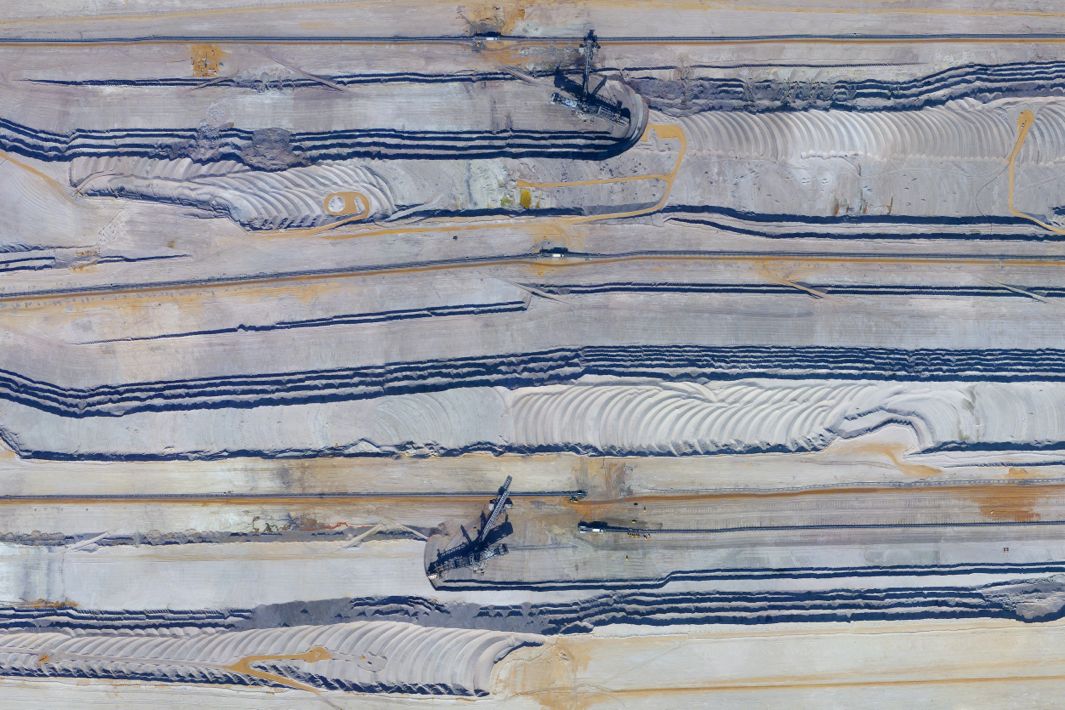 "From our line of sight on the earth's surface, it's impossible to fully appreciate the beauty and intricacy of the things we've constructed, the sheer complexity of the systems we've developed, or the devastating impact that we've had on our planet," reads a mission statement on the project website.
Grant starts by choosing satellite photographs from the databases of DigitalGlobe that center on areas where man's impact have left marks. "I perform slight color corrections to increase the clarity of the images but do not manipulate any of the subject material," Grant told me in an email. "I try to make these changes as minimal as possible," he said, adding that he often adjusts the colors to make the images "more realistic," for example, if the original satellite image is blurred or discolored.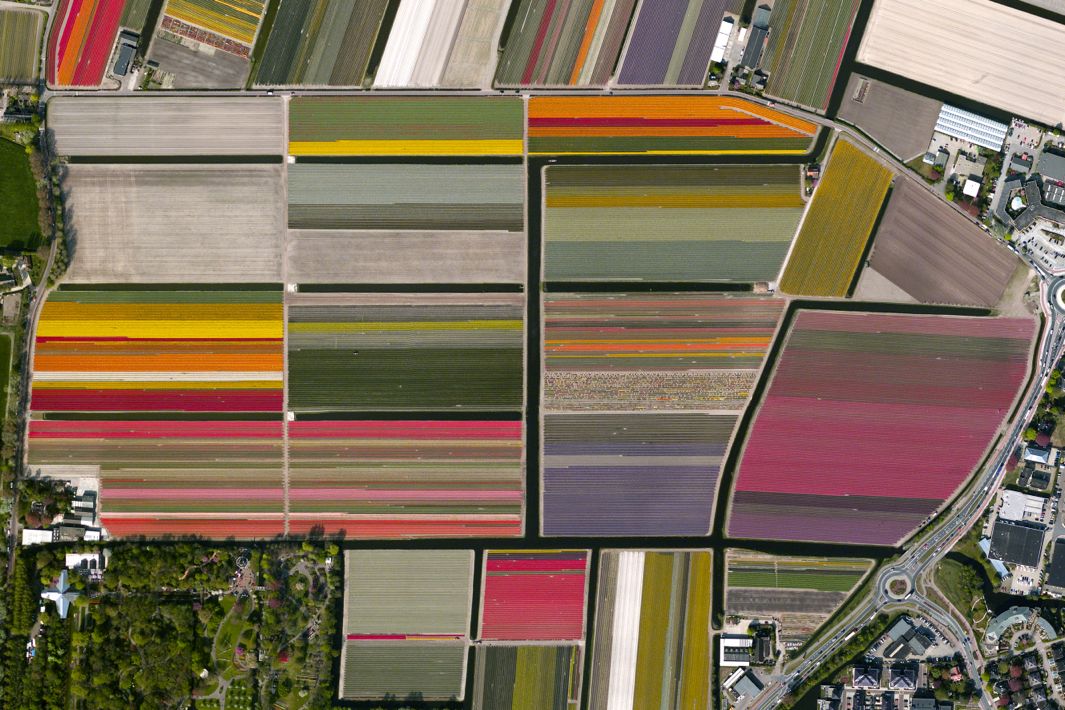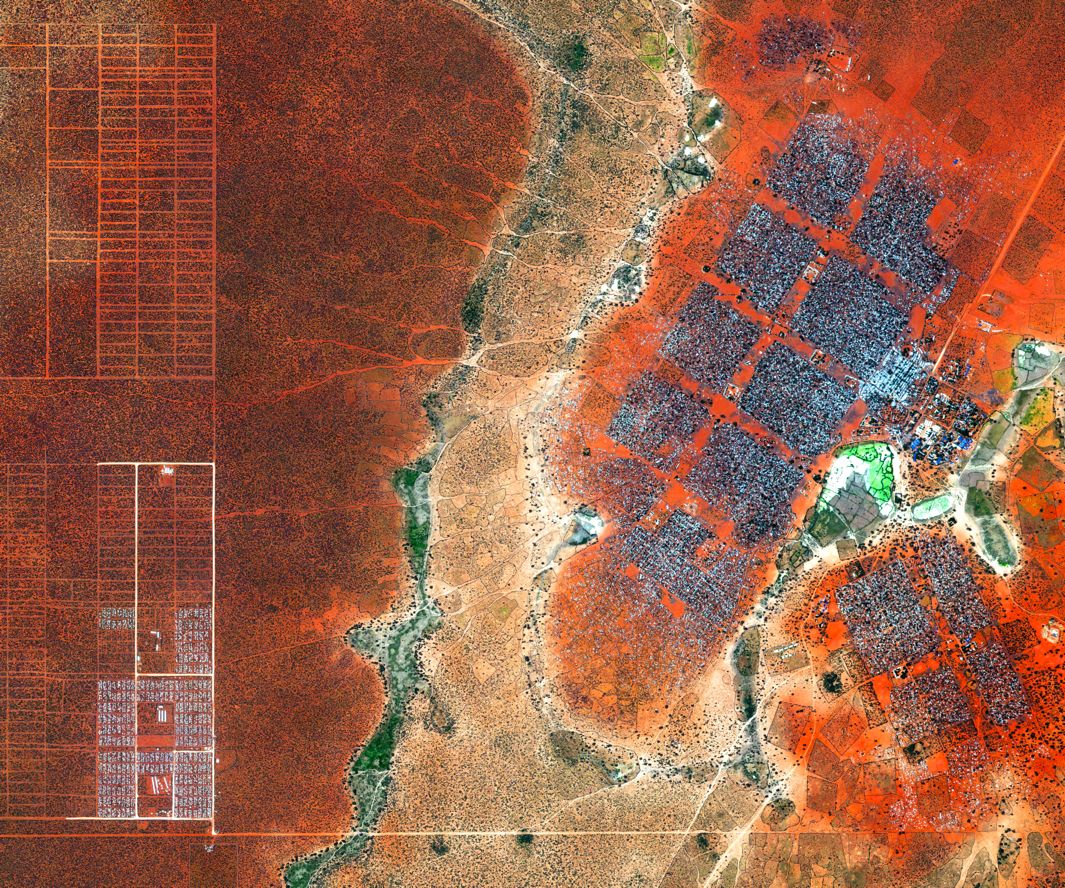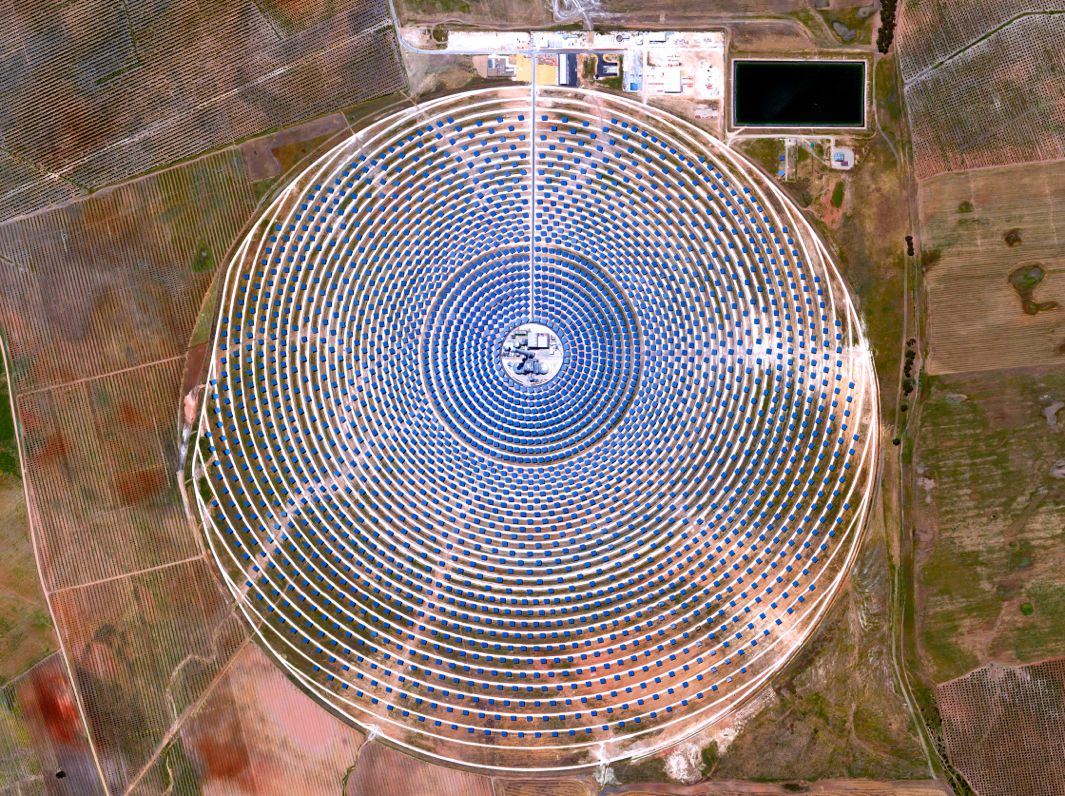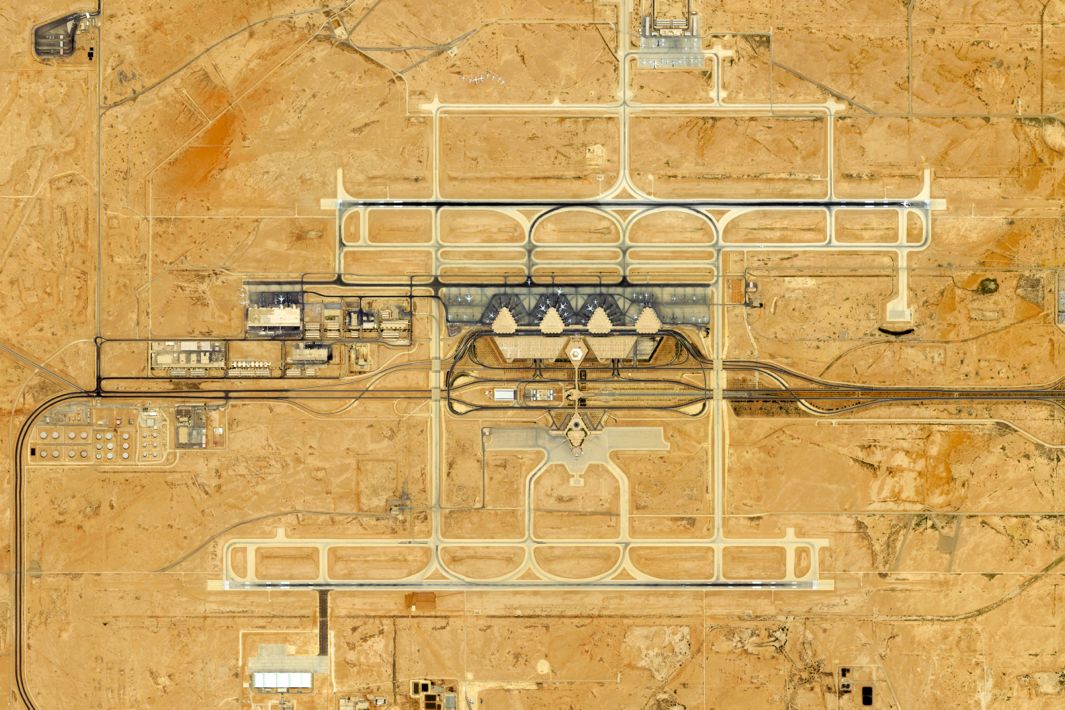 The photos have an eye-catching, abstract allure but become more thought-provoking when the mind zooms in to consider the details.
"The mesmerizing flatness seen from this vantage point, the surprising comfort of systematic organization on a massive scale, or the vibrant colors that we capture will hopefully turn your head," the mission statement continues. "However, once we have that attention, we hope you will go beyond the aesthetics, contemplate just exactly what it is that you're seeing, and consider what that means for our planet."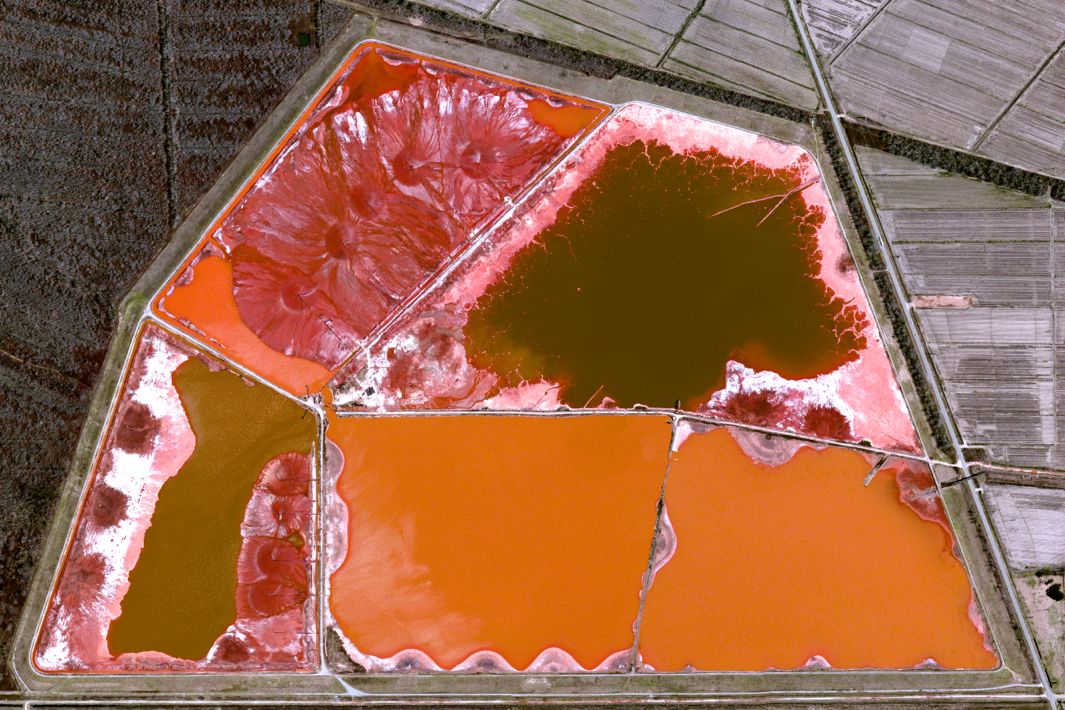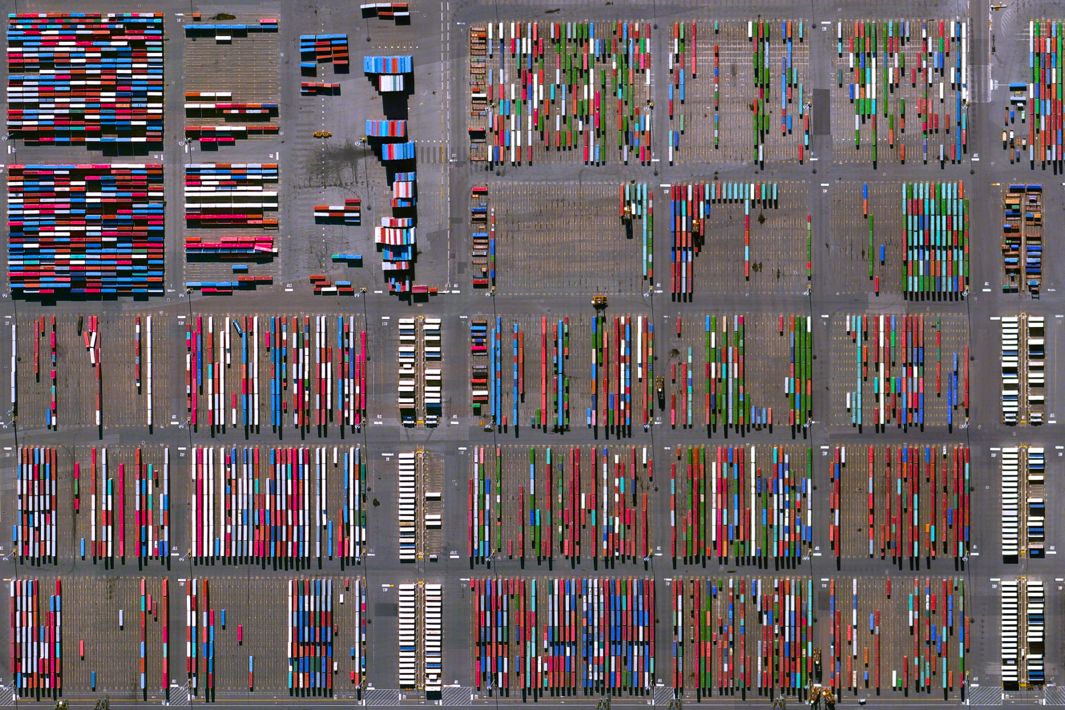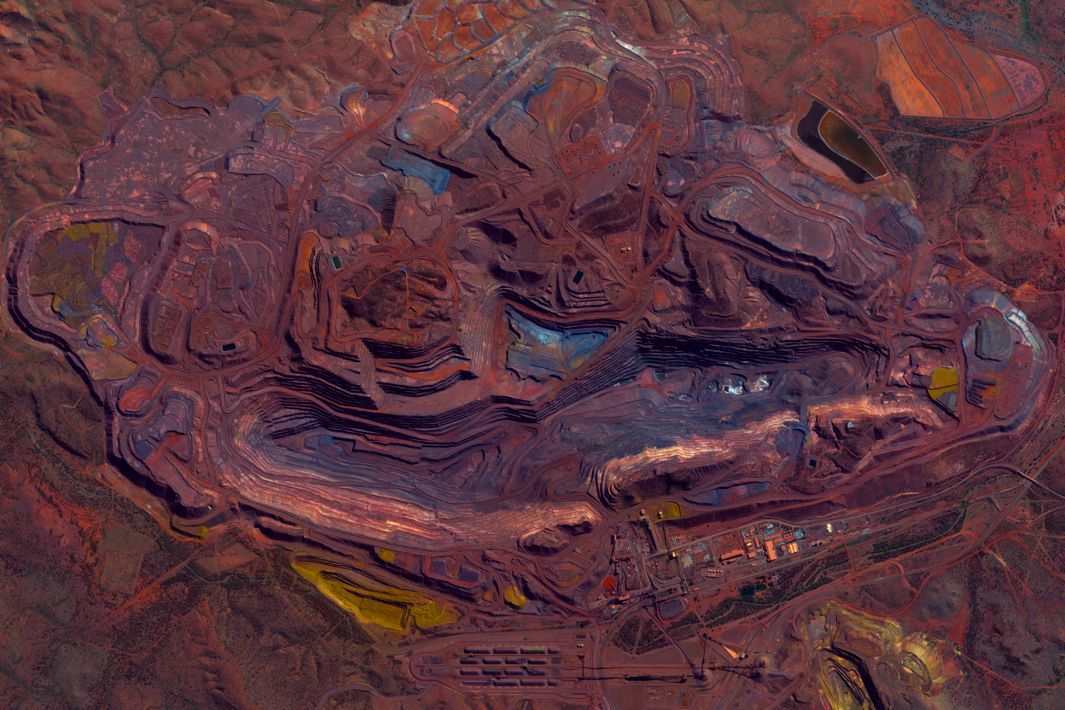 "The basic premise of the exhibition is that we've entered into a new era in the history of the planet as a result of human activity," Grant said. In a collaboration with the museum, he has created 25 large-format Overview prints available for purchase for those who would rather ponder the globe from something other than a screen.
Listen to astronauts share their experiences of the overview effect in the short film below: