Stunning Architectural Photos That Reveal How We Live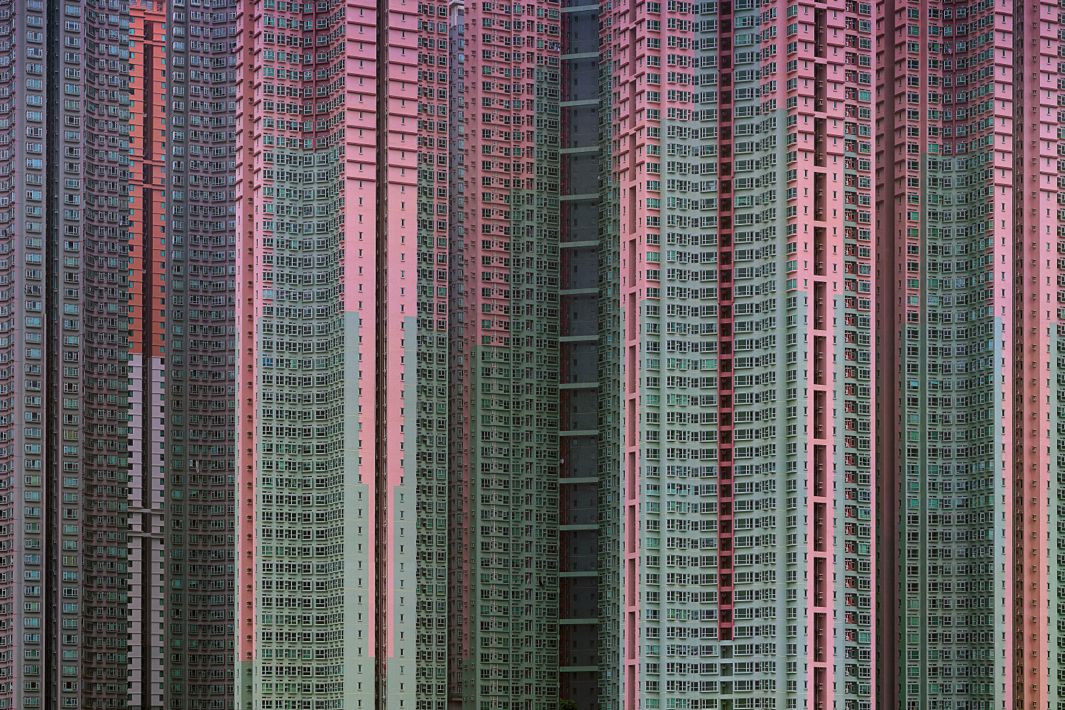 Modern architectural photo porn is a familiar genre in which a building is shot in the best possible light to emphasize its most flattering attributes while Photoshopping away the rest. A new book and a current London exhibition show how the art of photography can serve not only to document architecture, which photographers have been doing since the birth of the medium, but to help reveal larger truths about our relationship to the world.
In the introduction to Shooting Space: Architecture in Contemporary Photography, author and curator Elias Redstone recalls Walter Benjamin's observation that buildings can be viewed more easily in a photograph than in person. "This is as true now as when Benjamin wrote it in the 1930s, both in terms of ease of access and as a way of digesting a work of architecture, which is often a complex and layered spatial experience in reality," Redstone writes.
A photograph, he writes, is more easily parsed than an architect's blueprints. It's also more immediate than a video. "A photograph has the ability to influence and transform the way people perceive and value a building," Redstone says. "Although mediated, a photograph can appear more real than the building itself, as it is the image consumed most widely. However, photography is by its nature subjective and presents a highly personalized view of the world."
The book includes chapters that look at photography's historic role in helping to create iconic buildings, documenting change in cities, and revealing the ways in which man alters the natural landscape. It features 50 photographs in which artists look "beyond the surface of a building," Redstone writes, and respond to "architecture as a subject that can reveal wider truths about society, to explore the factors that have shaped our physical environment and our place within it."