The Rise of the Hotel Bakery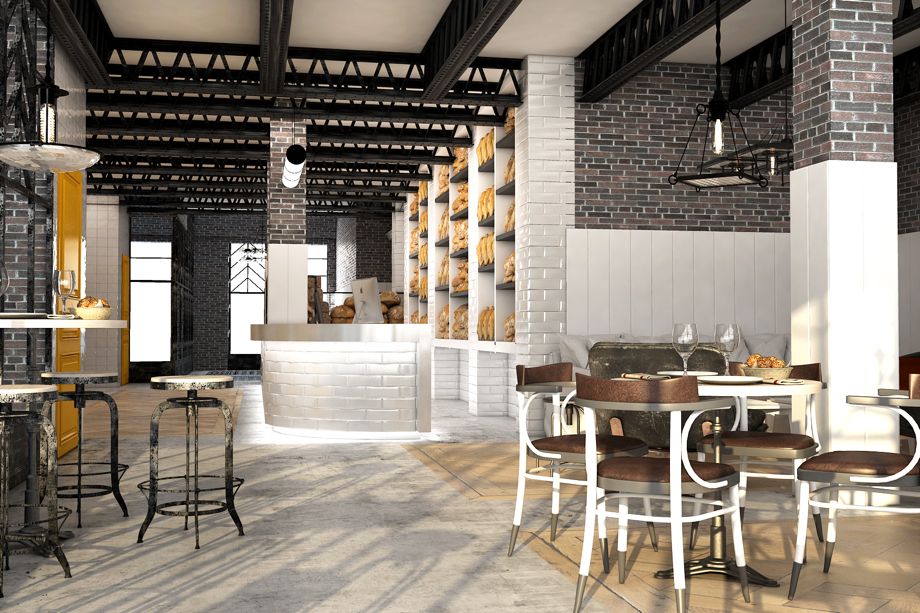 One of the key trends in hotel design in recent years has been a sharp focus on creating a hotel lobby that is a destination, not just a pass-through. If successful, such lobbies keep paying guests happily hanging out and spending money on site while creating enough buzz to attract nonguests when occupancy is down.
Hotels like the SLS chain—designed by Philippe Starck—resemble mini-vacation communities with high concept bars, restaurants, shopping, and entertainment spaces designed around the beating heart of the lobby to fulfill a guest's every whim.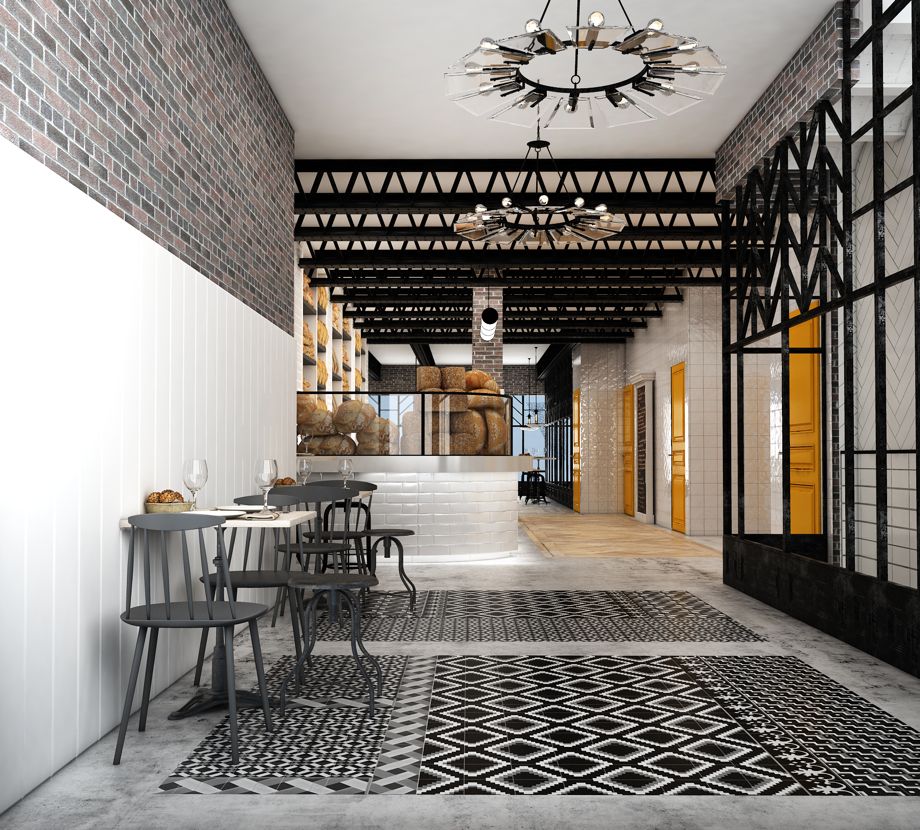 But what's a modest hotel to do? The best hotels offer both something you can't get at home and a welcoming sense of hominess. And the design plan for the lobby of a new hotel scheduled to open April 1 in Barcelona, Spain, is centered around the appealingly homey and ingeniously simple concept of a working bakery.
"Why a bakery? Because everyone likes bread, and everybody likes that smell," hotel director Alejandro Prieto told me in an email, adding that the bakery is located right next to the front desk, so that guests will be greeted with (and wake up to) the aroma of fresh-baked bread. Luxury hotels spend a bundle manufacturing their own signature scents. But what better way to greet guests than with the crowd-pleasing aroma of baked goods?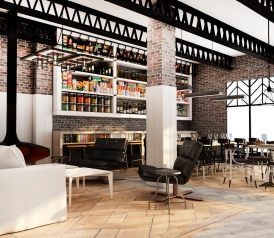 One of a mini-chain of Praktik hotels, the Praktik Bakery is located in a converted hospital with architecture typical of the Eixample style of its Barcelona neighborhood. With a striking wood, iron, and glass-dominated makeover from award-winning interior designer Lázaro Rosa-Violán, it promises to become a stylish, low-key meeting place or an unintimidating cantine for a solo traveler.
"It is a show bakery," Pietro said, adding that they also hope to attract locals with the theater of a working bakery, complete with a giant bread oven that will be visible from the street.