The Design Switch That Revolutionized Telephone Communications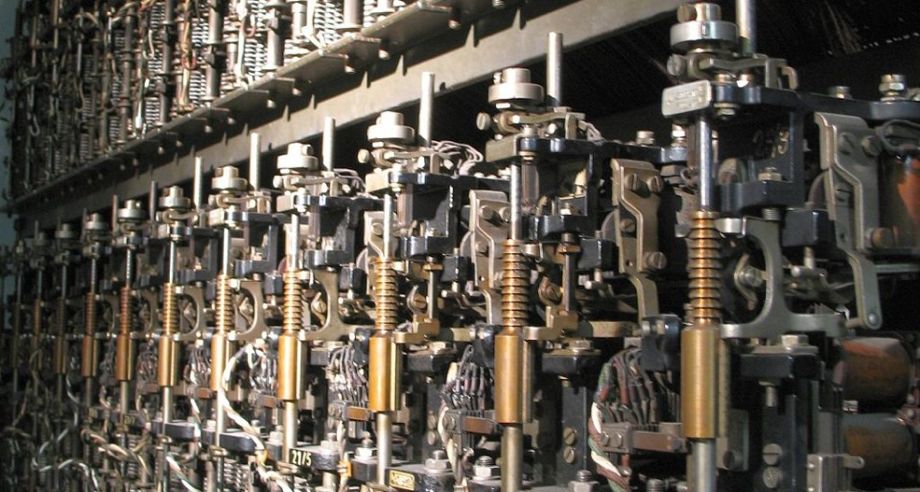 His most recent show—about the Strowger switch—can be played below. Or keep reading to learn more.
If you are an undertaker in 1878 Kansas City, and you learn that your competitor's wife works as a telephone switchboard operator and has been diverting business calls meant for you to her husband, you have three potential courses of action:
(1) Contact the telephone company and try to get the operator fired.
(2) Take the operator and her husband to civil court and try to sue for damages.
(3) Revolutionize the entire telephone system by inventing an automatic telephone switching system that allows people to dial each other directly, thereby eliminating any need for a telephone switchboard operator.
Almon Brown Strowger went with (3).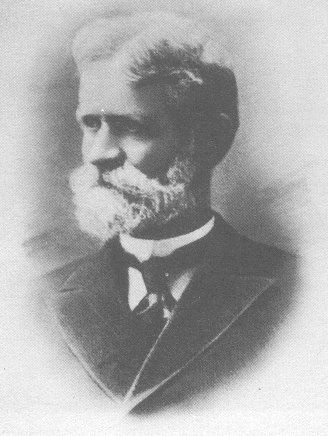 Strowger wasn't the first to come up with the idea of an automatic telephone switching system, but his concept was the first that would work on more than a handful of phones within a system. He was awarded a patent in 1891.
Of course, Strowger didn't know how to make the thing. He was an undertaker, after all. Strowger conscripted his nephew and some business partners to help develop a working prototype, which they tested out in the best of all possible places: La Porte, Indiana.
Courts had recently ruled that the independent telephone company that served La Porte was in violation of Bell Telephone patents. La Porte's telephone infrastructure was dismantled, and suddenly, this reasonably large town had no operating telephone system. Strowger and his team swooped in. La Porte became the first place in the world to have automatic, operator-free telephone dialing.
Bell eventually acquired the technology in 1916 and the Strowger switch, as it was called, became standard equipment throughout the 20th century.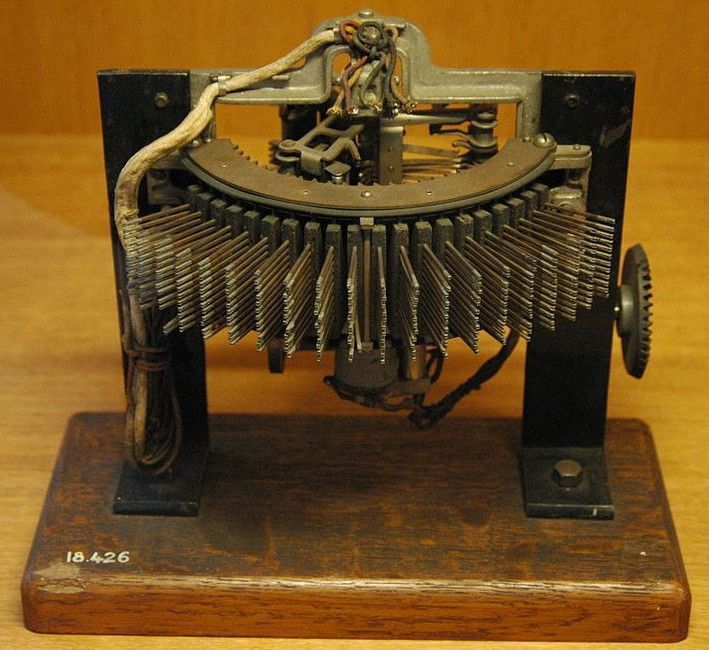 Music: "Cracking the Code"- Cold Weather OST, Keegan DeWitt; "Snow Tip Cap Mountain"- The Octopus Project.
To learn more about the Strowger switch, read the rest of the 99% Invisible post or listen to the show. 99% Invisible is distributed by PRX.