Anne-Marie Slaughter's Advice for the Next President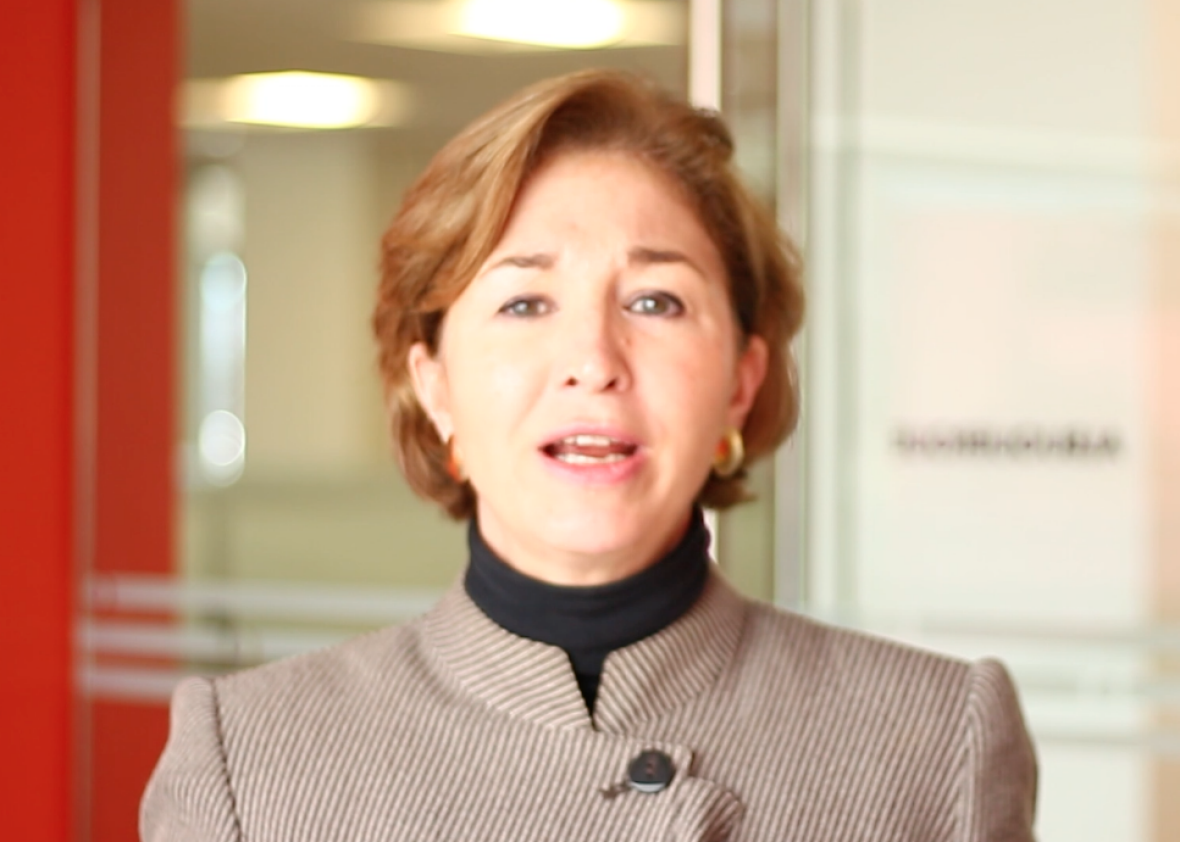 "My advice for the next president would be to check in regularly with Bryan Stevenson," New America President Anne-Marie Slaughter says in the video above, referring to the prominent lawyer and activist. "He has his finger on the pulse of many of the most disadvantaged and discriminated against Americans, and he will help pierce the beltway bubble."
In the latest installment in a weekly series from Slate, 92Y, and New America, we hear from Slaughter—an international lawyer, foreign policy expert, and political pundit—as she offers her advice for the next U.S. president. Each Monday this election season, we'll publish a short video in which a policy maker, writer, or thinker gives the next commander in chief their best ideas for how to handle the highest office in the land.
Above, Slaughter also suggests an influential foreign dignitary to be the president's guest at the first state dinner of 2017.
92nd Street Y is a center for the arts and innovation that is open to all and built on a foundation of Jewish values, including civil dialogue, civic responsibility, community, and education. New America is a think tank and civic enterprise committed to renewing American politics, prosperity, and purpose in the digital age.