Google Home Is Playing Ads, But Google Says They Aren't Really Ads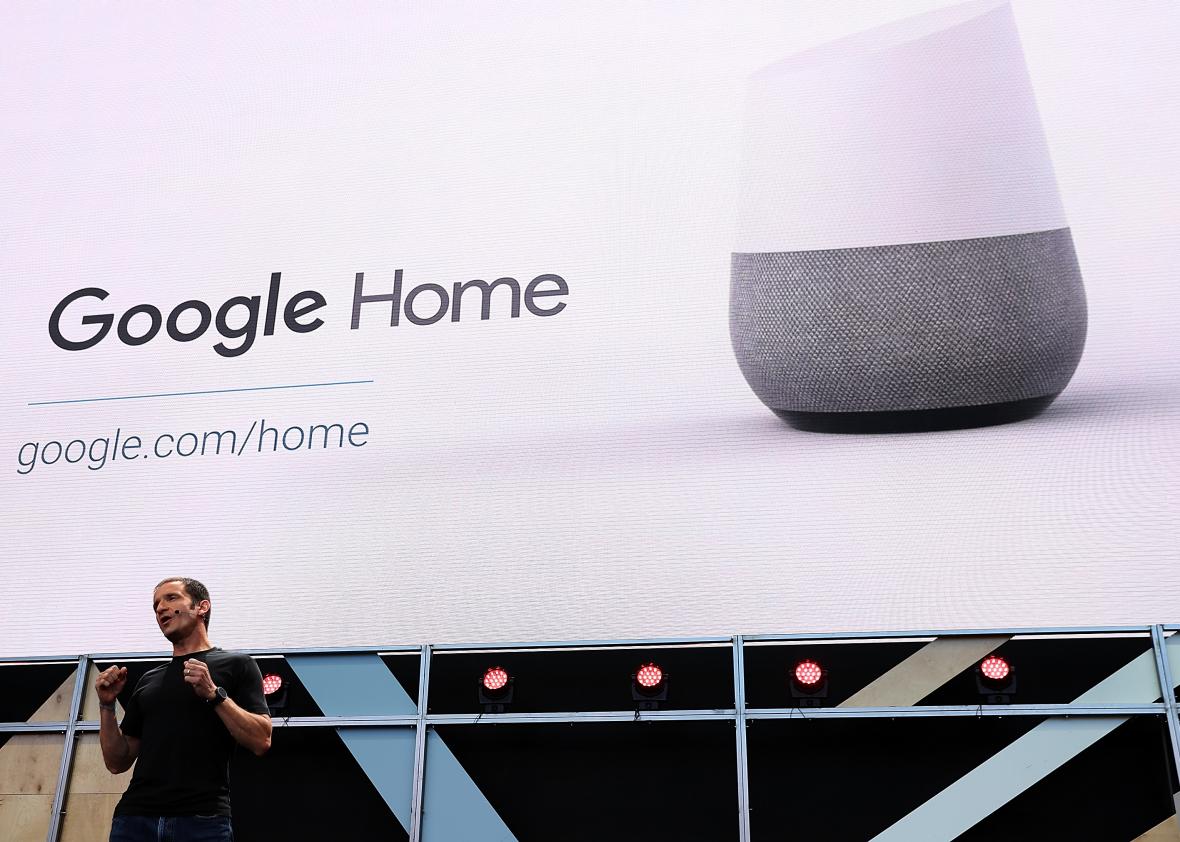 As Google moves toward screen-free computing powered by digital assistants and artificial intelligence, one of the big questions the company faces is how it'll translate its lucrative advertising to those platforms.
Now we're starting to get an idea.
Some users of the new Google Home connected speaker have noticed audio ads for Disney's upcoming "Beauty and the Beast" remake.
Here's a clip of the ad, taken by a Google Home user and posted to Twitter. The ad comes after the user gets an update on his day from the Google Assistant:
Now here's the rub. A Google spokesperson told Business Insider that the ad you just heard isn't an ad.
"This isn't an ad; the beauty in the Assistant is that it invites our partners to be our guest and share their tales," the spokesperson said in a statement.
We're as confused as you are by that one. The spokesperson did not respond when asked to clarify.
He also said voice is only "one mode" to control computers and "users will have many different ways by which they interact" with Google products.