One Part Pleasure, One Part Science
Nathan Myhrvold on molecular gastronomy and his passion for cooking.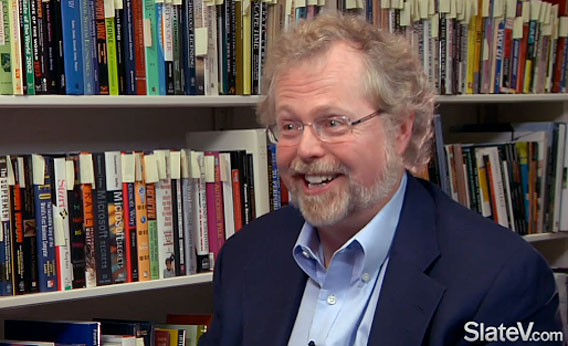 When he isn't patent-hunting or contemplating how to slow global warming, Nathan Myhrvold loves to cook. Not surprisingly, the onetime CTO of Microsoft applies scientific principles in the kitchen. Myhrvold recently sat down with Jacob Weisberg for the latest in our series Conversations With Slate.
Here's the fourth and final part of his interview.
Look for an audio podcast of the entire conversation in the days ahead.