Published by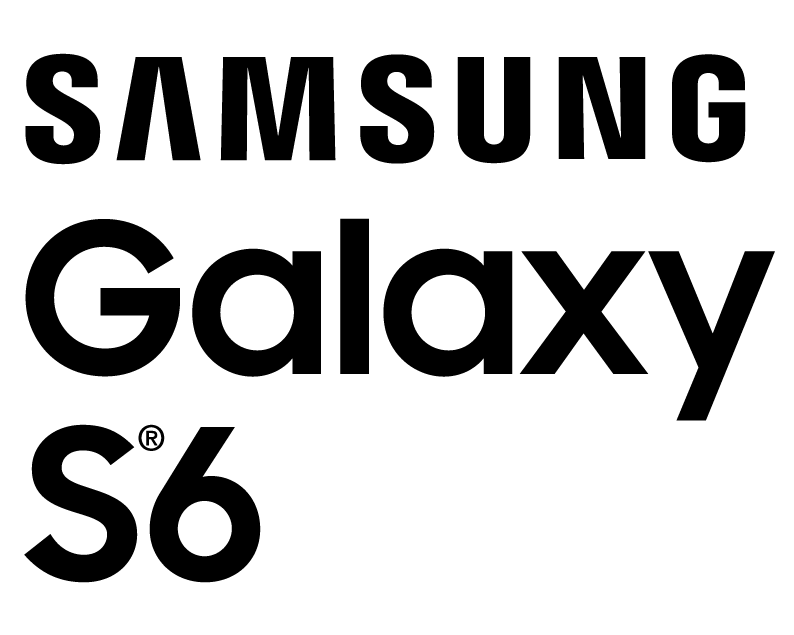 The 30-Minute Recharge: NYC
Connectivity Without Concern
We call it the city that never sleeps for a reason: Life in the Big Apple unfolds at breakneck speed. Down streets, through subways, and on buses, everyone's in a rush to get to the next big moment. But even the world's most ambitious urbanites need breathers, and as any true-blooded New Yorker will attest: the more efficient the better. Here are 10 ways recharge in 30 New-York minutes.
Blind Barber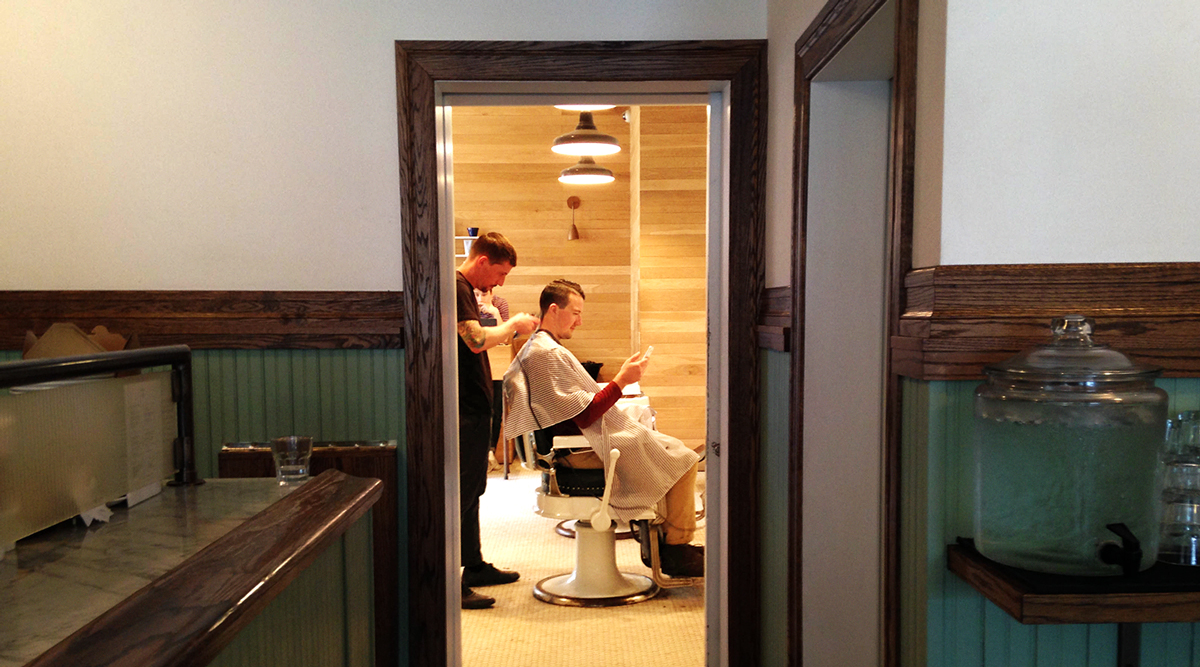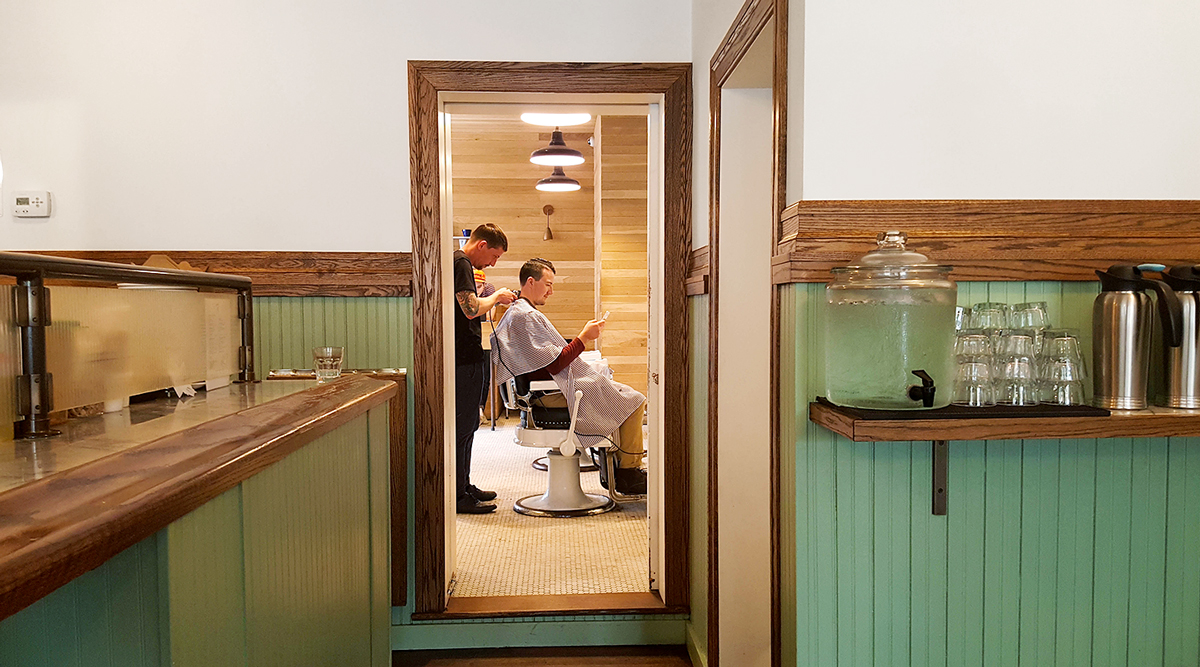 Is there a better feeling than getting an ace cut and a tight shave at the East Village's coolest barber shop? Yeah, there is: When you send your wife a pic and she tells you how fresh-to-death you look.
McCarren Skate Park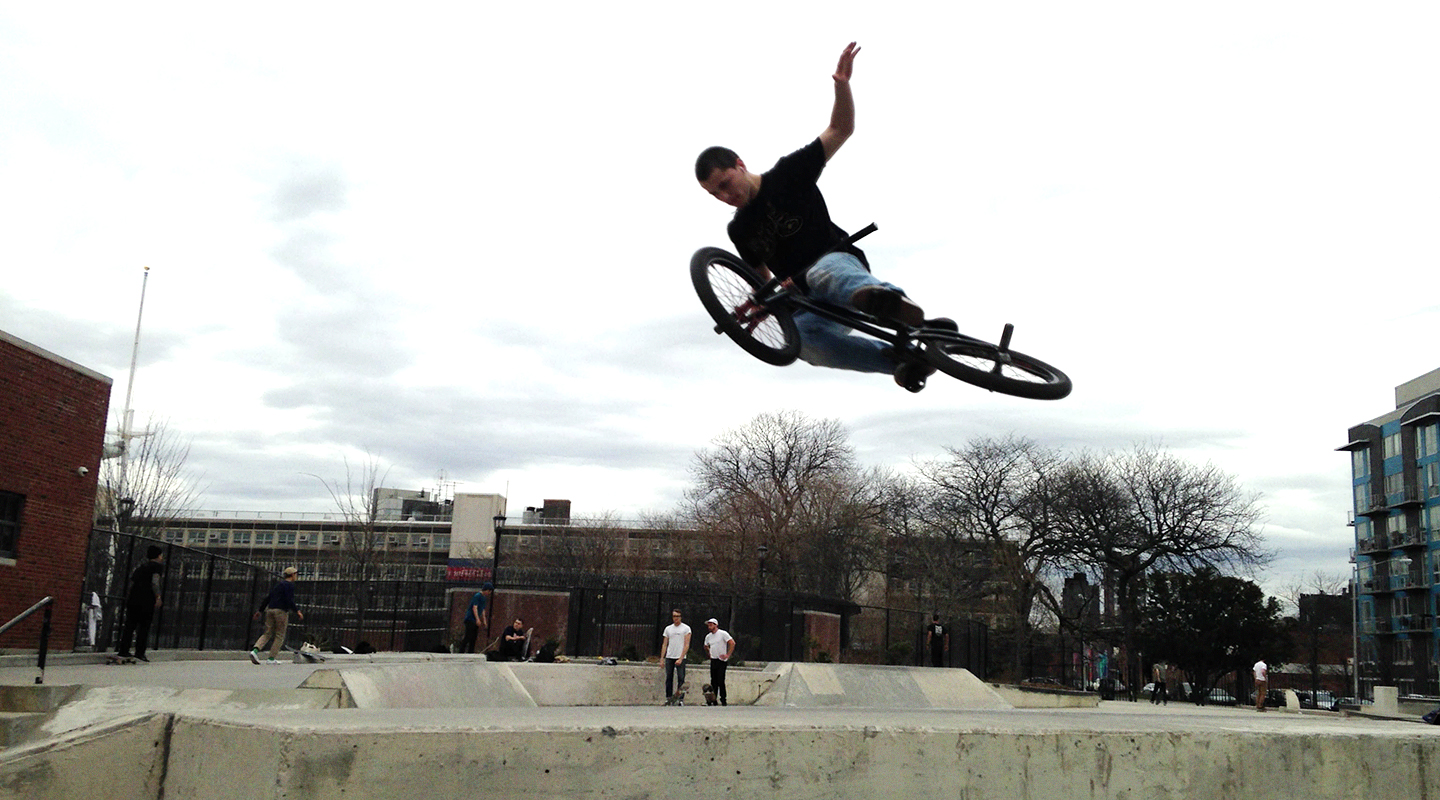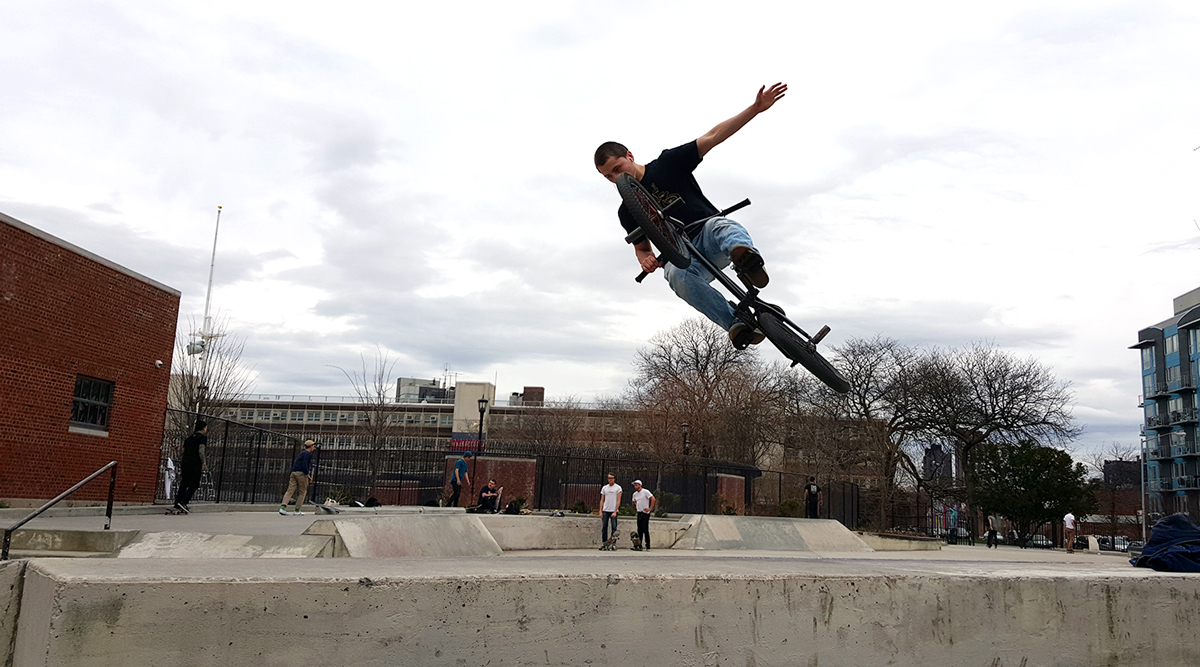 It's a question all skater kids ask themselves at one point or another: If you stick a 180 and no one's there to film it, did you really stick it? Well, with the fast charging power of the Samsung Galaxy S®6, they'll never ask themselves that question again.
Hamilton's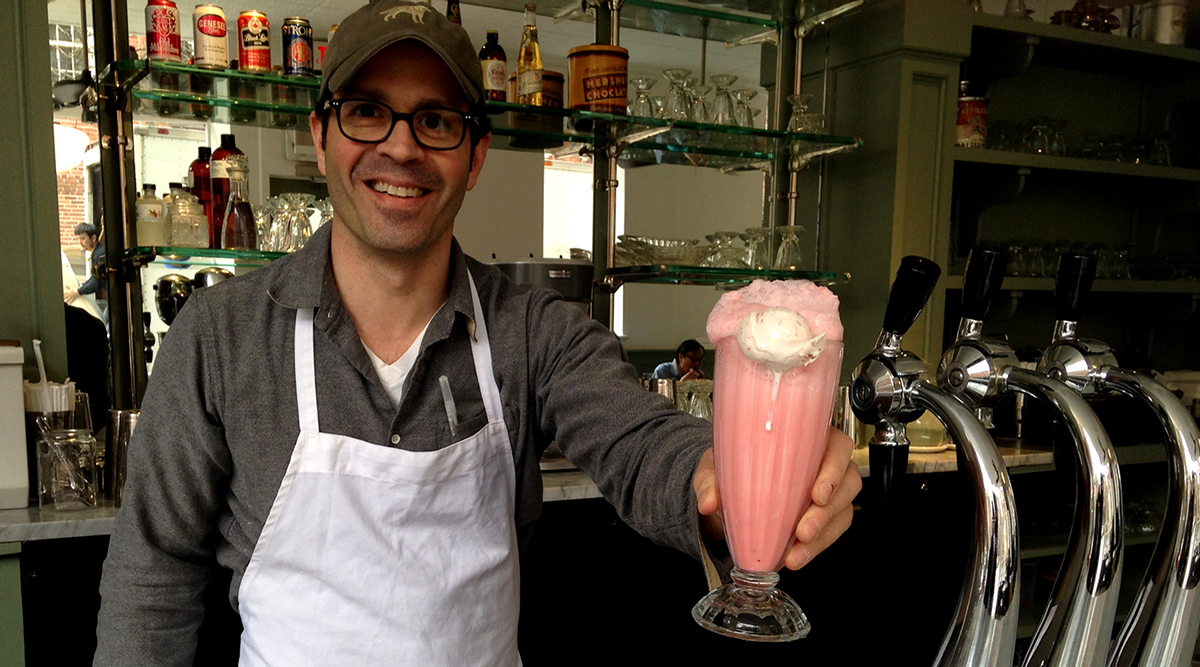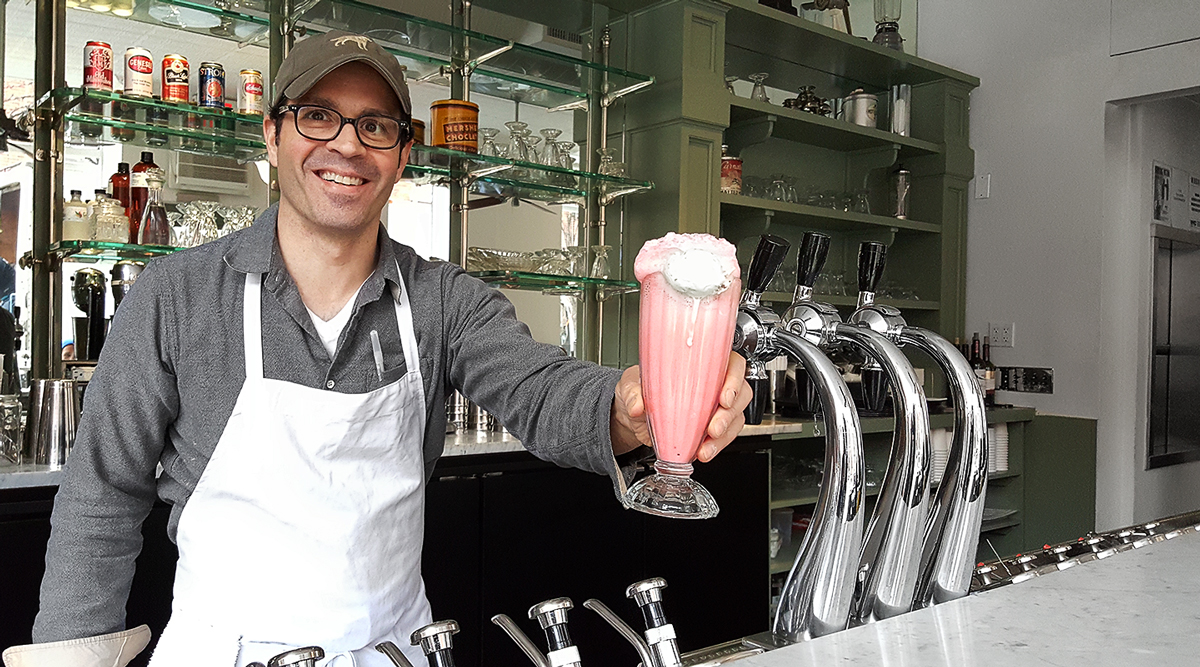 Sure there were no smart phones back in the 40's, when times were simpler and old school soda shoppes dotted every New York street corner. But fear not, in this Greenwich Village incarnation, the Galaxy S®6 won't just be welcomed, it'll be encouraged. Just make sure you hashtag #bestsodaever.
Handball Courts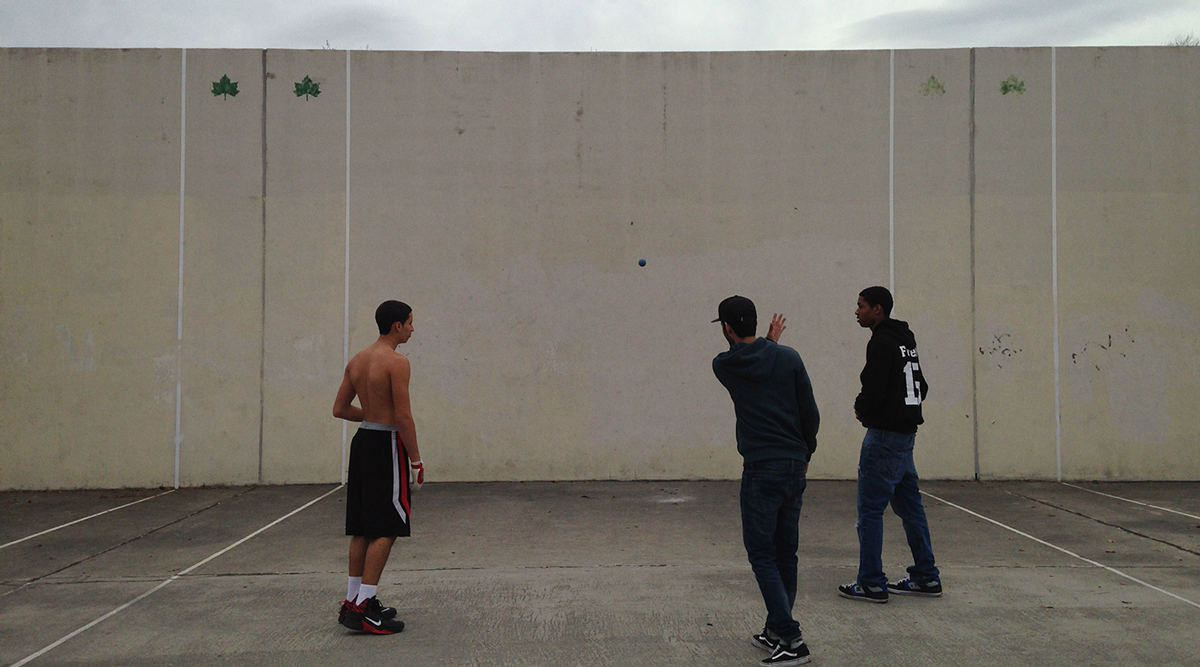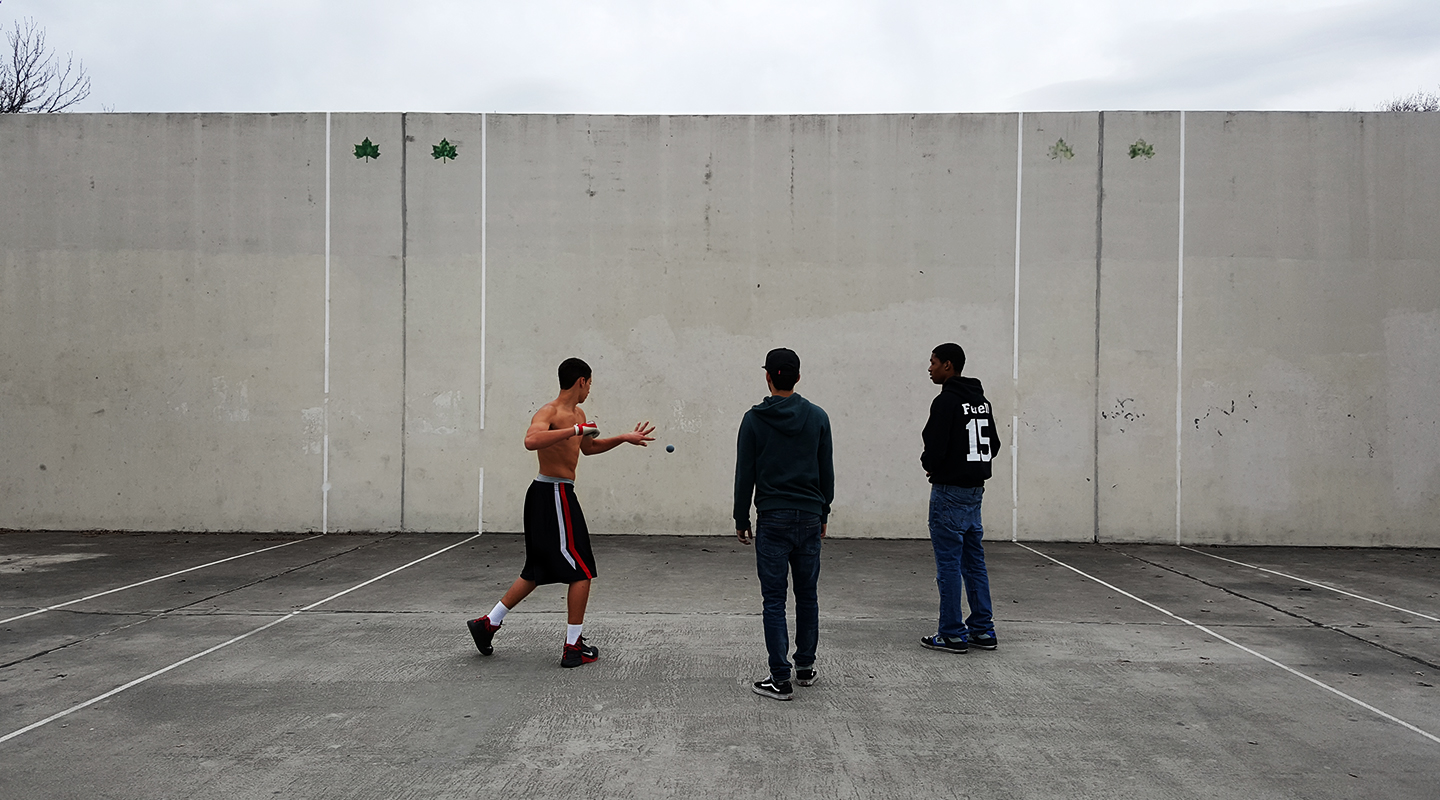 Forget the Knicks. The Yankees? Get real. A New Yorker's true sport of choice is handball, the white-knuckle war of attrition that unfolds in schoolyards and makeshift courts all over the city. Do you have what it takes? There's only one way to find out.
Central Park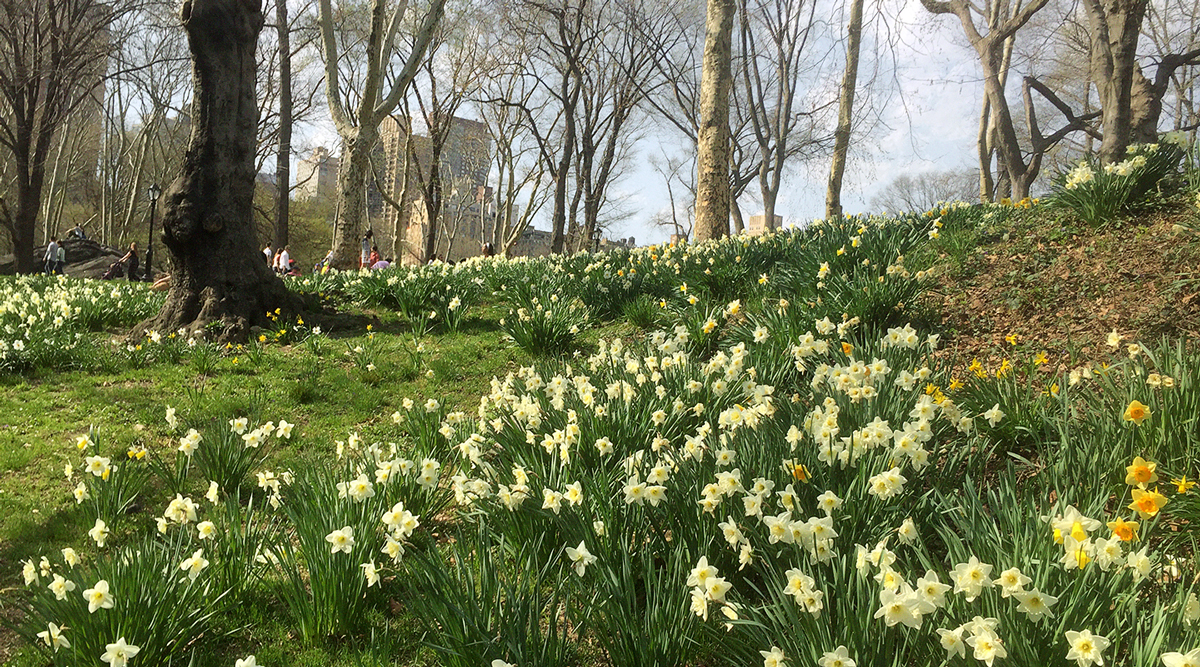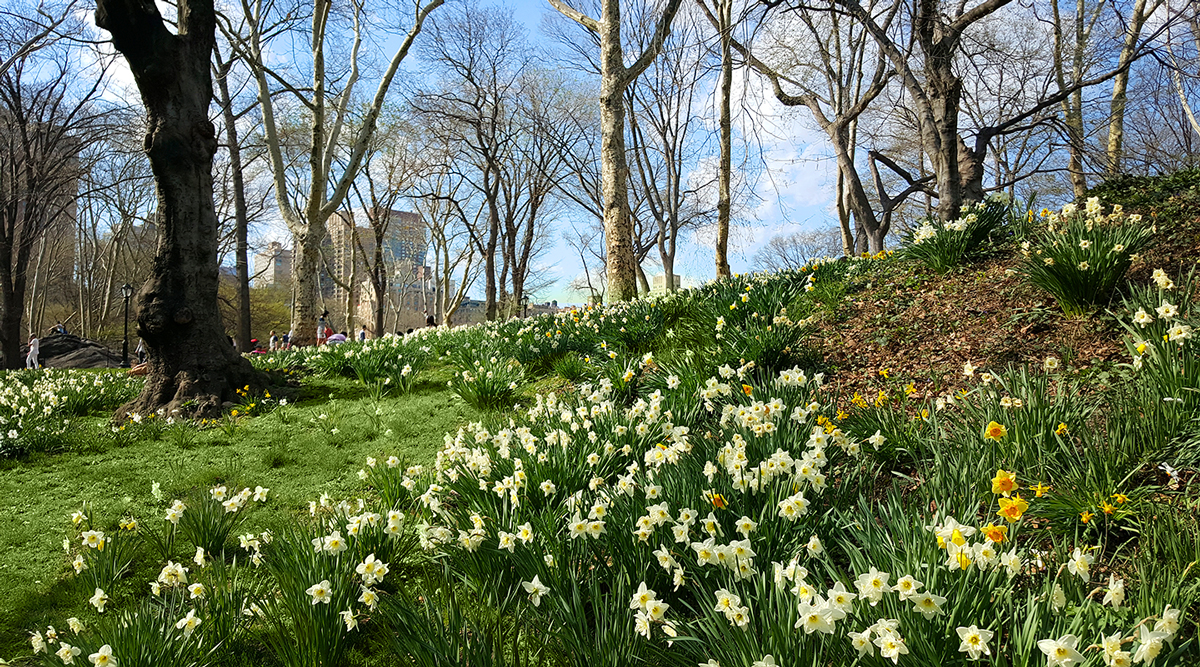 Yes, at times it feels like everyone's visiting the world's most famous park, but that doesn't mean there aren't plenty of shady nooks and quiet hilltops to call your own. All you need is a piping-hot pretzel, your Galaxy S®6, and the Slate app stocked with a back catalog of must-read articles that you've been saving for a sunny day. This is peak New York.
The Highline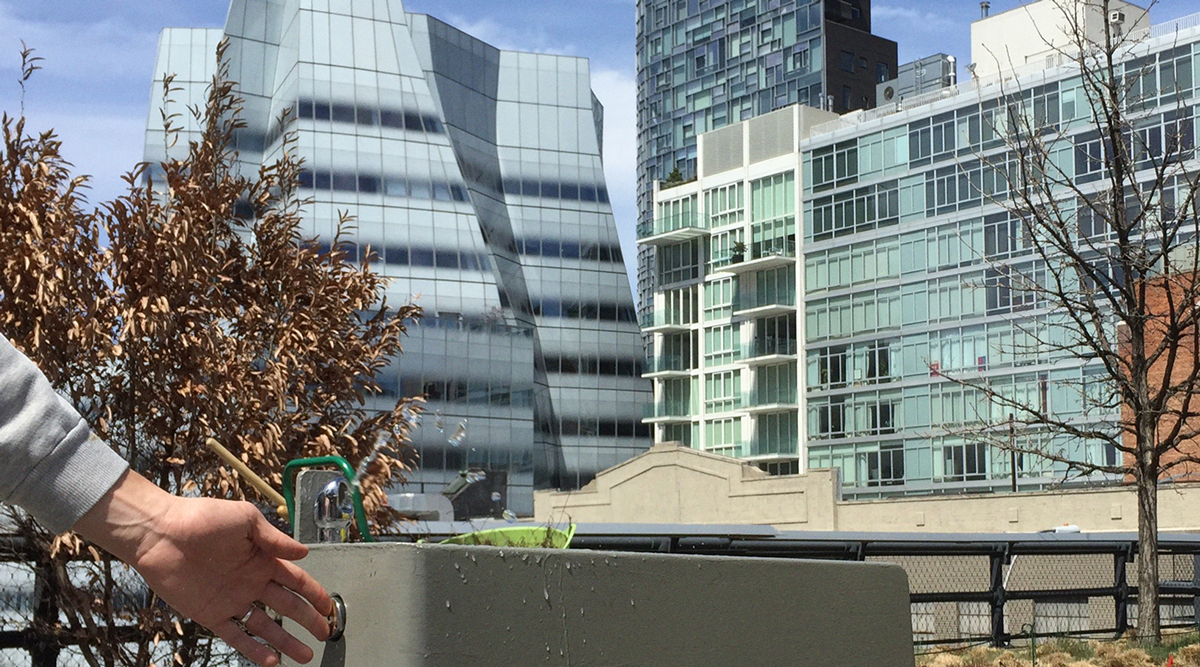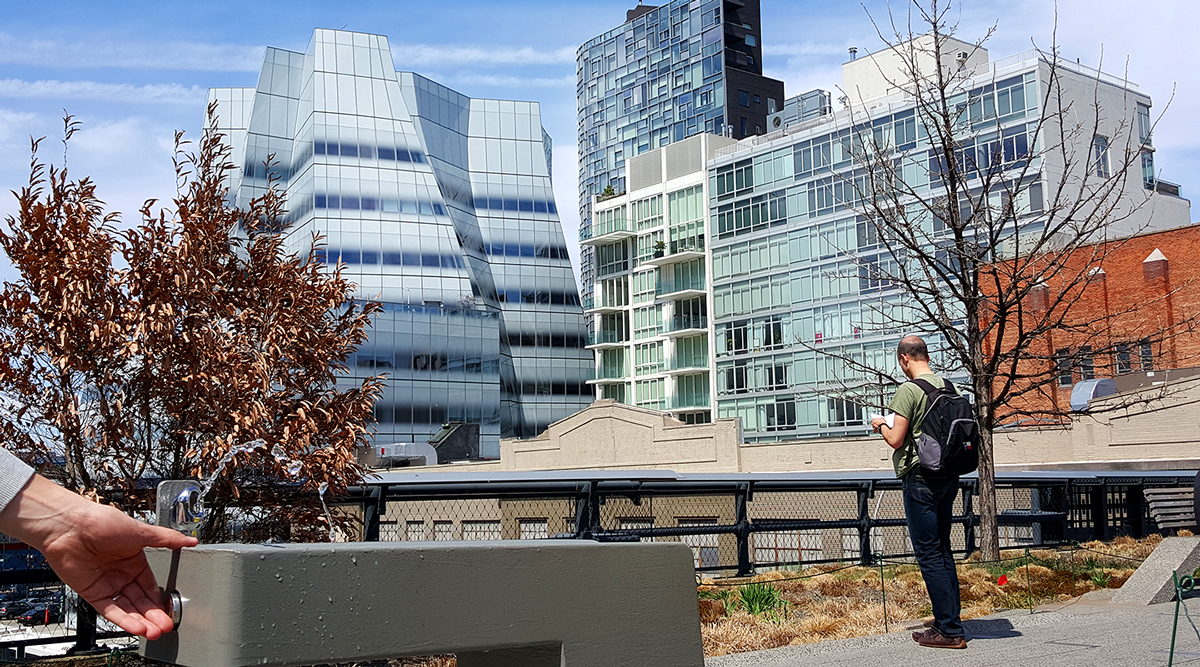 High above the city's sprawling avenues and surrounded by a network of derelict buildings and architectural wonders, lies one of the most unique parks. The highline is a winding bucolic walkway perfect for an after-work stroll far removed from the chaos below, best enjoyed with the latest episode of your favorite podcast.
Joseph Leonard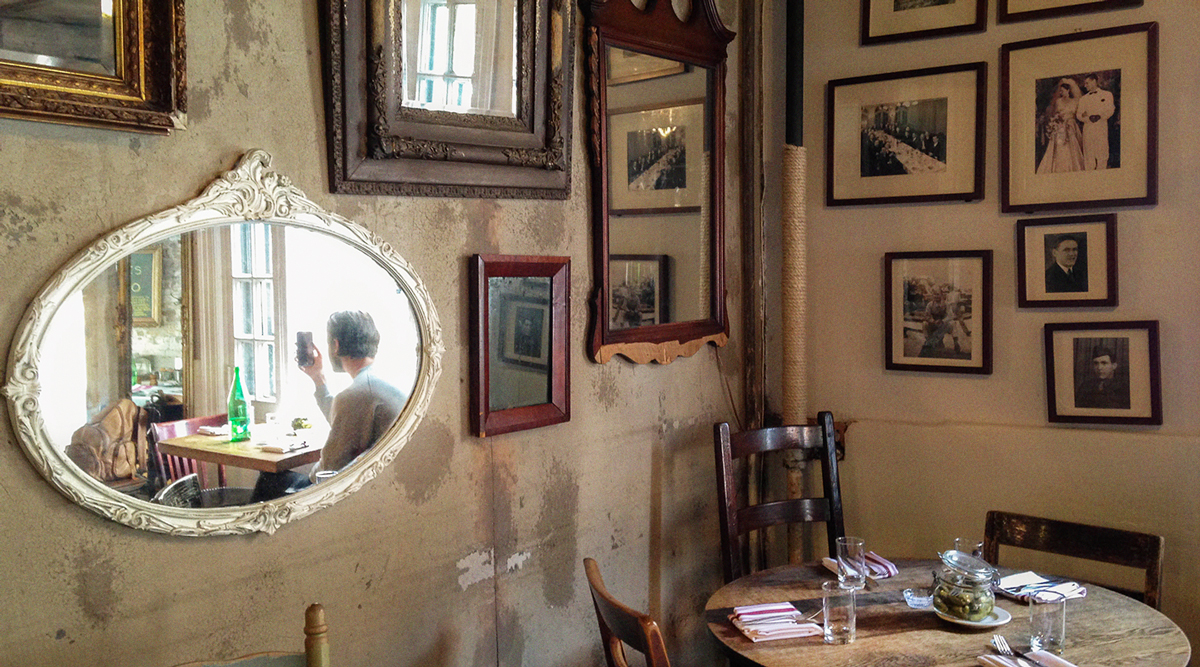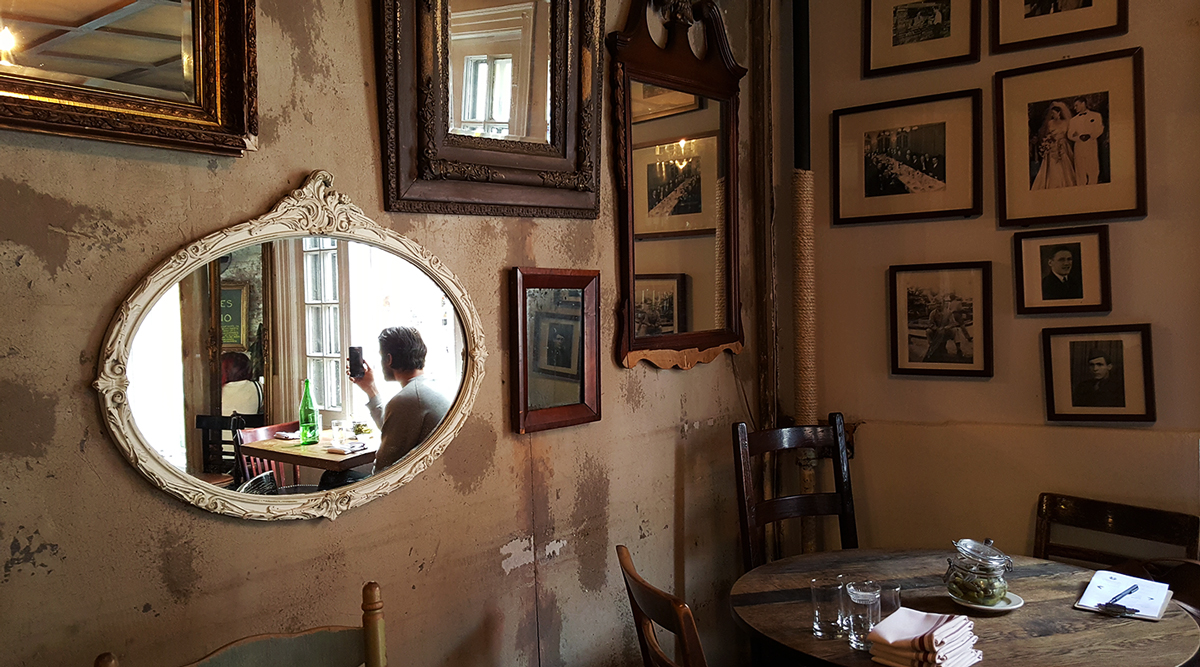 This quintessential West Village bistro comes courtesy of NYC restaurant icon Gabriel Stulman, whose classic carte features heavy hitters like fresh Blue Point oysters, a standalone frisee salad, and a mouth-watering burger that ranks among the best in the city. The bad news? Outlets are scarce. The good news? With the Galaxy S®6, you won't need one.
Gantry Park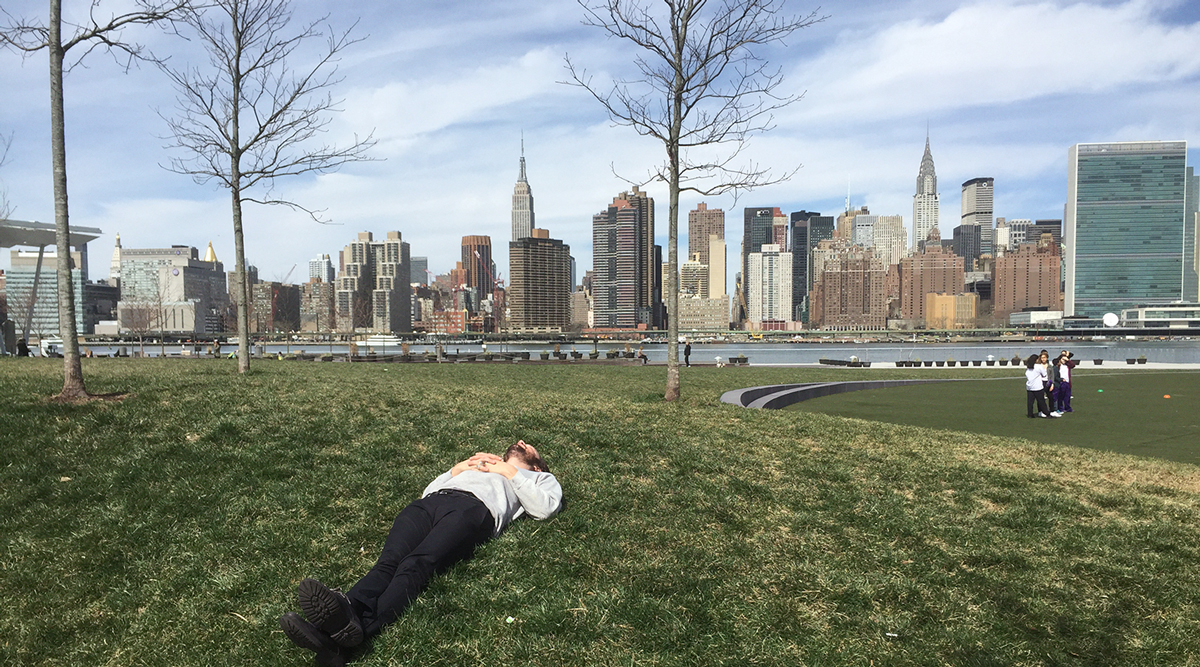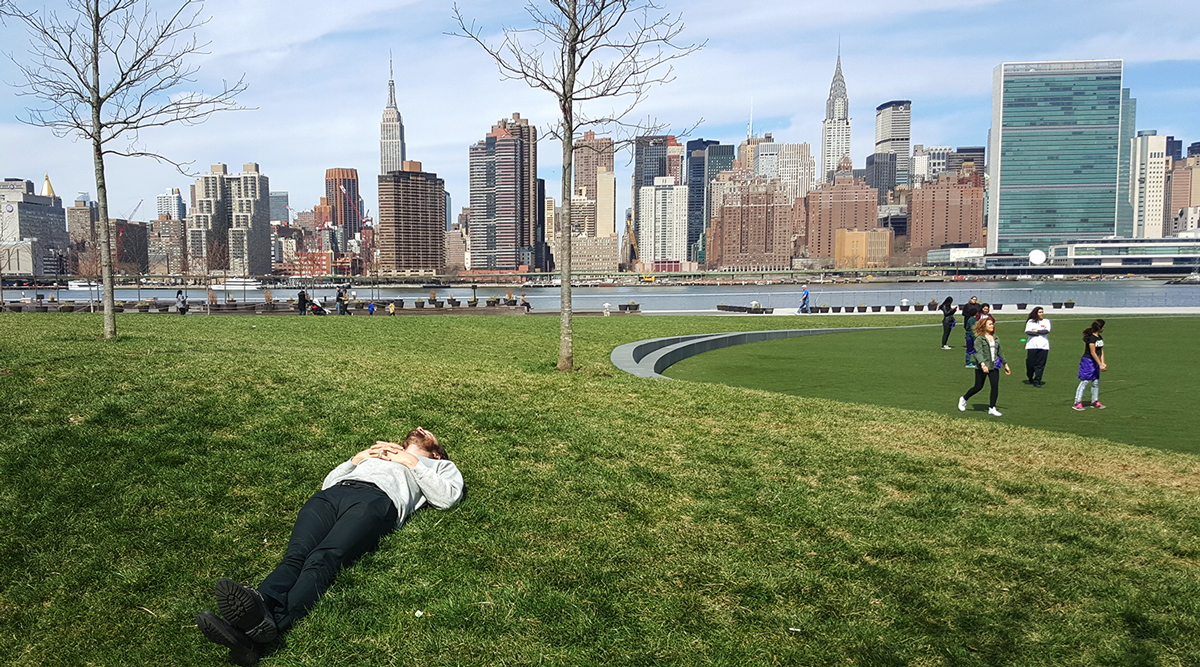 Don't let the name fool you. Unlike the island with which it shares a name, Long Island City has morphed into one of New York's hippest enclaves. Its beating heart is Gantry Park, a green oasis that boasts rows upon rows of public hammocks perfect for napping in the shadow of Manhattan's spectacular skyline. Insider tip: download the East River Ferry app to make getting to the park a total cinch.
The South Street Seaport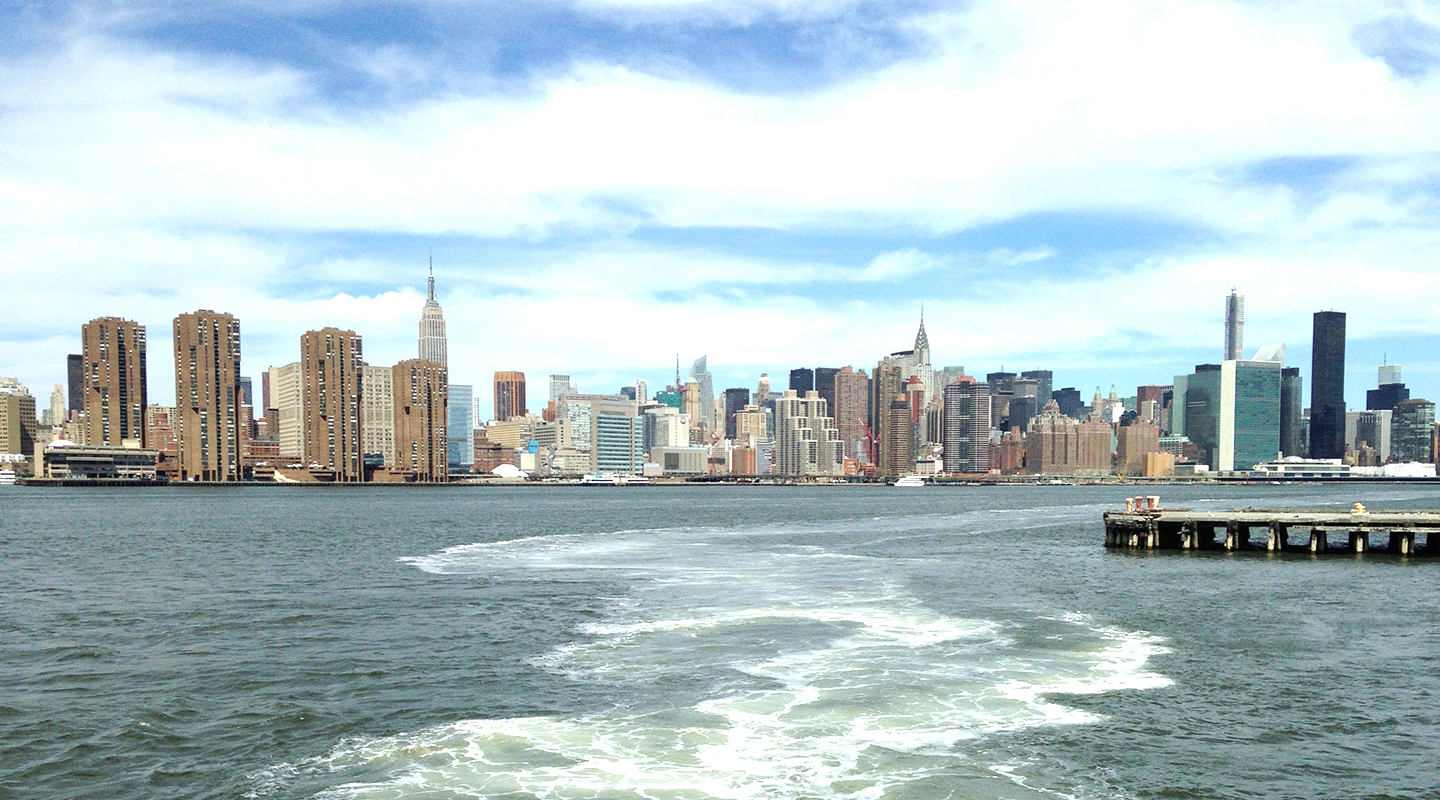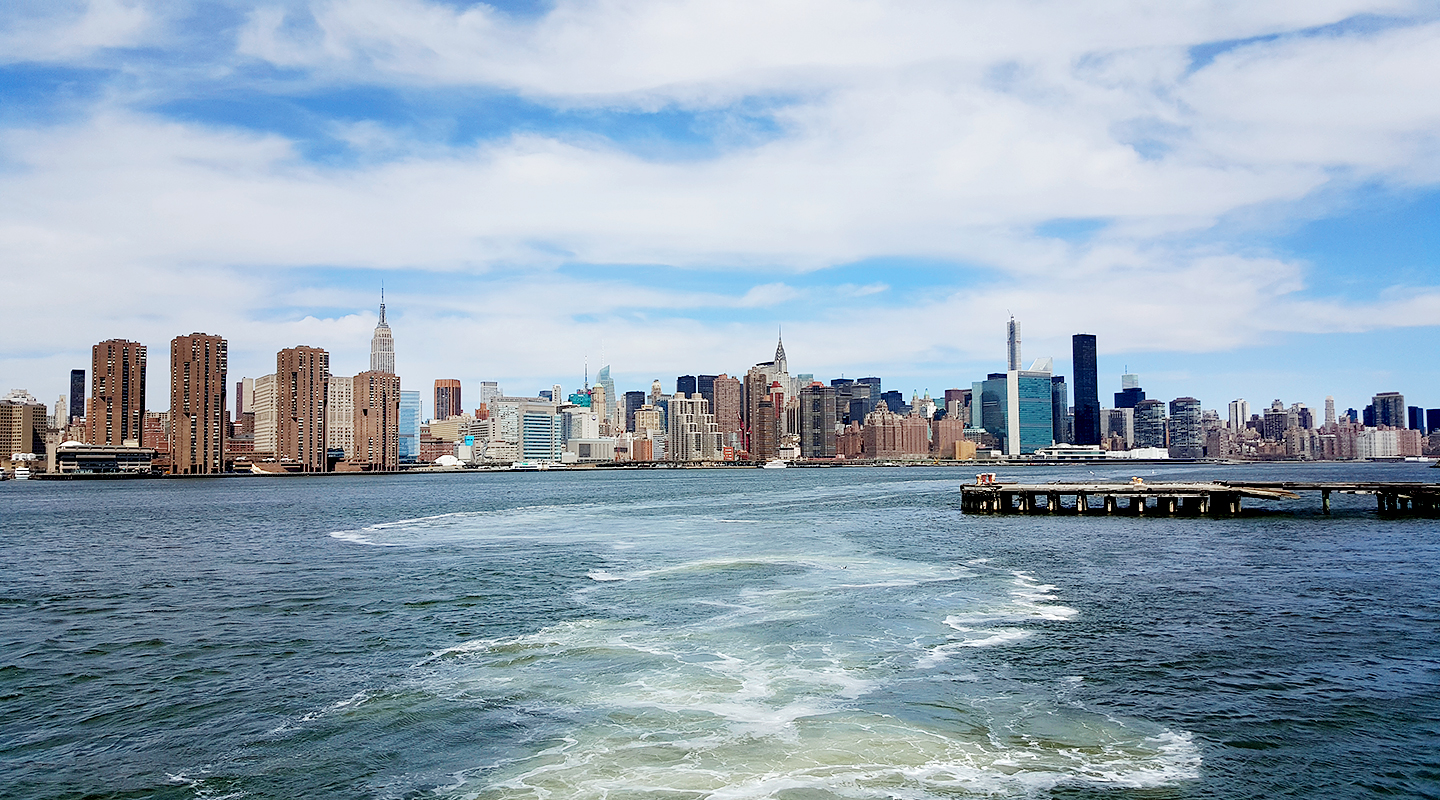 In a city rich with history, the South Street Seaport still startles: a bustling symbol of New York's port city past. And with its close proximity to Manhattan's financial district, Wall Street suits can recharge among its fleet of renovated ships and remember a time when trading meant a transatlantic voyage instead of the click of a mouse. Added bonus: charger stations in the summer. Full steam ahead!
Via Carota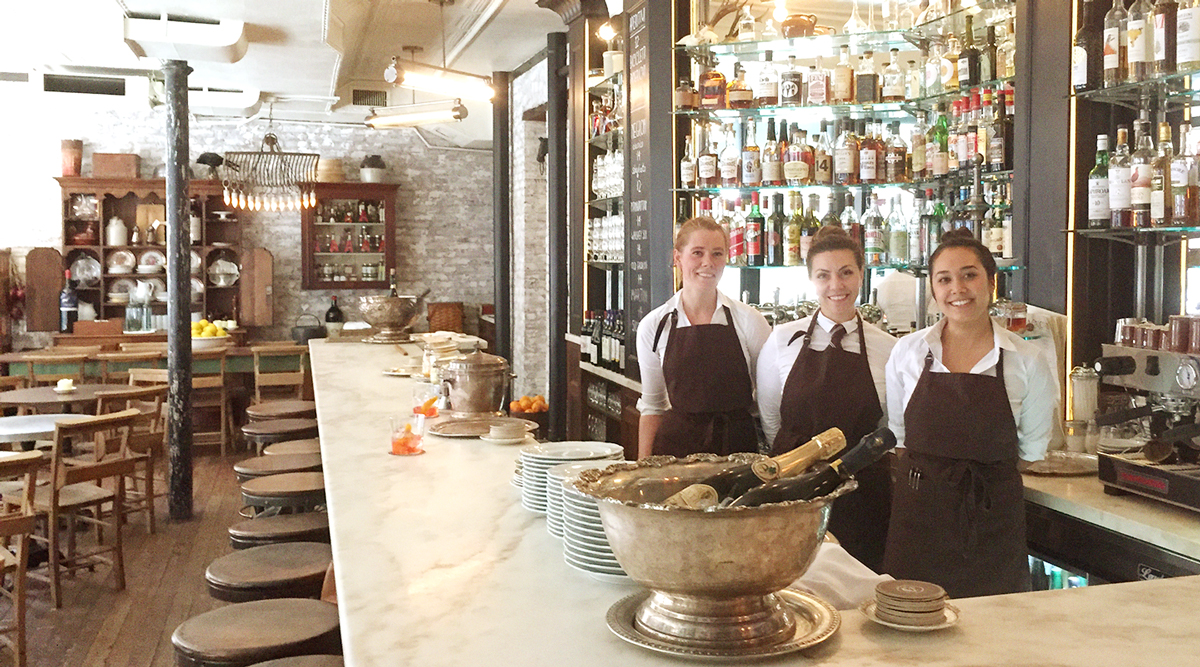 If you happen to find yourself having dinner at chefs Jody Williams' and Rita Sodi's already beloved West Village gastroteca, make sure you do these three things: 1. Order the exquisite, rib-sticking fried rabbit on fried bread. 2. Instagram it. 3. Have the greatest nap of your life.