It Might Be. It Could Be. It Is?
Can you tell a home run from a fly ball? Take our video quiz.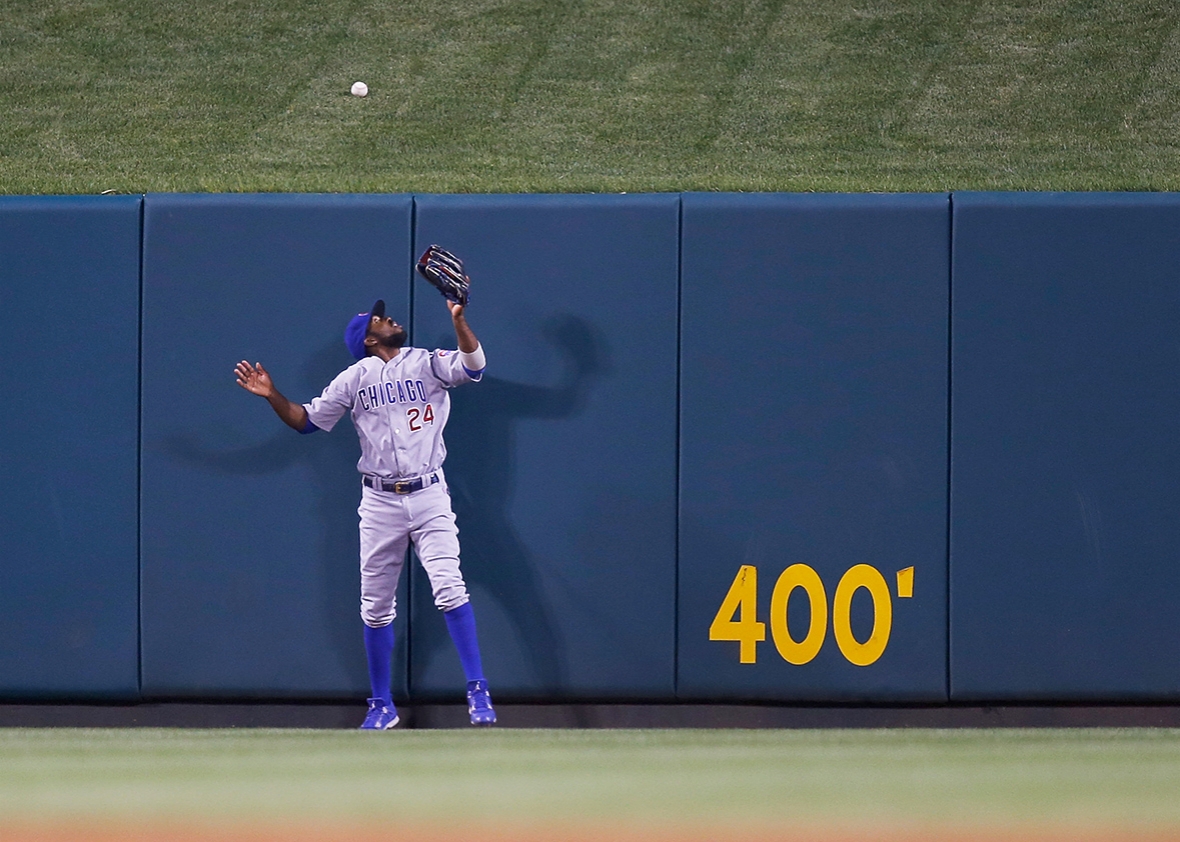 The ball is sailing deep—very deep. You jump out of your seat, pump your arms up and down, high-five everyone in a 10-mile radius … and the ball settles into an outfielder's glove for a routine catch. We've all suffered the embarrassment of celebrating a potential home run prematurely. It's tough to tell how far a ball will fly off the bat, and the varying dimensions of major-league ballparks make it all the more difficult to discern whether a towering fly ball will scrape over the wall. Some of us, though, are better than others at separating big flies from fly-ball outs. How do your homer-detecting skills compare to those of fellow fans? Take our video quiz below to find out.
Update, Oct. 26, 2016: Because of a technical problem, users on mobile devices won't be able to take the entire quiz.