Miami Ink
A team-by-team, player-by-player guide to tattoos in the NBA.
Tattoos will abound when the Miami Heat and the San Antonio Spurs take to the court in the NBA Finals on Thursday. That's especially true when it comes to Heat forward/center Chris Andersen, who appears to be submerged up to his chin in colorful ink. According to data from the NBA Tattoos Tumblr, which collects anecdotal evidence of basketball players' body art, at least one-half the players playing for the NBA title have tattoos, and that's just the ones we know about. Still, neither the Heat nor the Spurs can compete with the Hawks for the NBA tattoo championship—12 out of 15 of the Atlanta players have tattoos.
To learn about your home team's tattoos, play around with Slate's interactive guide below. Data and observations come from the NBA Tattoos Tumblr.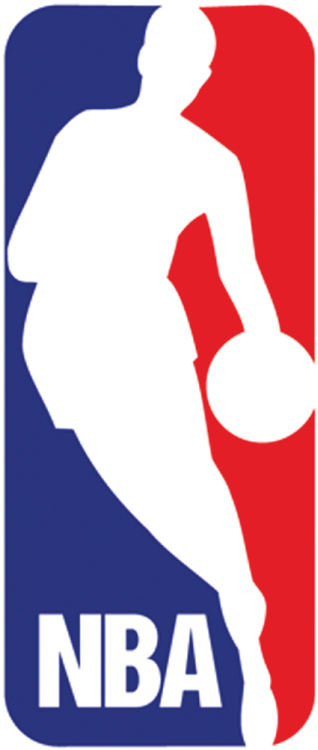 Percentage of Players Tattooed
Click a team for detailed information.
80%Atlanta Hawks
73%Portland Trail Blazers
73%Brooklyn Nets
67%Denver Nuggets
67%Los Angeles Lakers
67%New York Knicks
67%Phoenix Suns
67%Utah Jazz
67%Los Angeles Clippers
67%Boston Celtics
60%Miami Heat
60%Memphis Grizzlies
60%Cleveland Cavaliers
60%Chicago Bulls
60%Houston Rockets
53%Milwaukee Bucks
53%Oklahoma City Thunder
53%Golden State Warriors
50%Detroit Pistons
47%Toronto Raptors
47%Charlotte Bobcats
47%Washington Wizards
47%Minnesota Timberwolves
47%Philadelphia 76ers
43%Orlando Magic
40%San Antonio Spurs
40%Indiana Pacers
40%Dallas Mavericks
38%Sacramento Kings
33%New Orleans Hornets
« Change Team »
Click a tattooed player to learn more.
With Tattoos
Without Tattoos
Source: NBA Tattoos Tumblr. Tattoo descriptions used with permission.
Kimberly Thompson contributed to this report.