The Instant Locker Room
What Twitter's smartest coaches, players, and sportswriters are saying about the NCAA championship.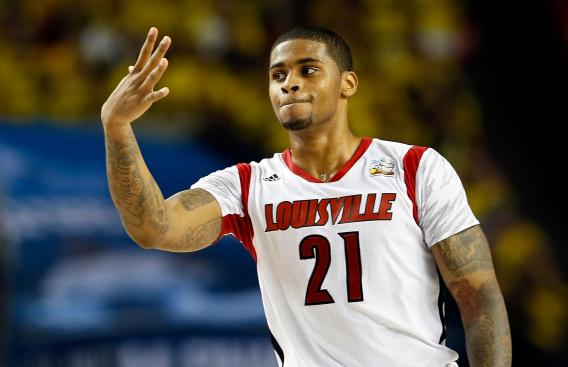 Tonight's NCAA men's championship is going to be one of the most watched, talked about, and analyzed sporting events of 2013. In the age of Twitter, all of the chatter is now available instantaneously in one convenient place.
Now you can follow every bit of NCAA commentary from the country's smartest college basketball resources as you watch the game live. On the left are Tweets from dozens of current and former NCAA basketball players and coaches. On the right are Tweets from the country's best sportswriters. Enjoy the Instant Locker Room!