Vote for Muskie, or He'll Cry
Slate's new podcast about campaign history revisits the 1972 election, when Sen. Edmund Muskie washed away his presidential ambitions with tears of anger.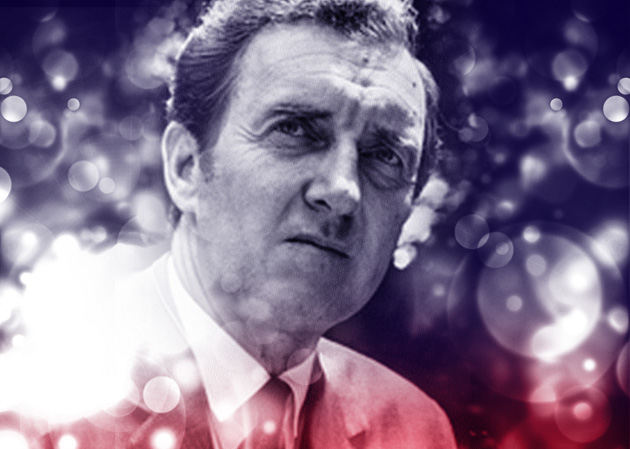 Listen to Episode 4 of Whistlestop:
Whistlestop is Slate's new bite-sized podcast about presidential campaign history. It's hosted by our chief political correspondent and Political Gabfest panelist John Dickerson, and each weekly installment will revisit a memorable (or even a forgotten) moment from America's quadrennial carnival.
This week's episode recalls one of the infamous "dirty tricks" perpetrated by Richard Nixon's staff during his bid for re-election in 1972. The Republican incumbent attempted to undermine the Democratic primary campaign of Sen. Edmund Muskie with a forged letter and an accusation of an ethnic slur.
Love Slate podcasts? Listen longer with Slate Plus! Members get bonus segments, ad-free versions, exclusive podcasts, and more. Start your two-week free trial at slate.com/podcastplus.