WeigelCast With Rep. Justin Amash
David Weigel interviews the two-term Michigan Republican, an outspoken critic of domestic surveillance programs.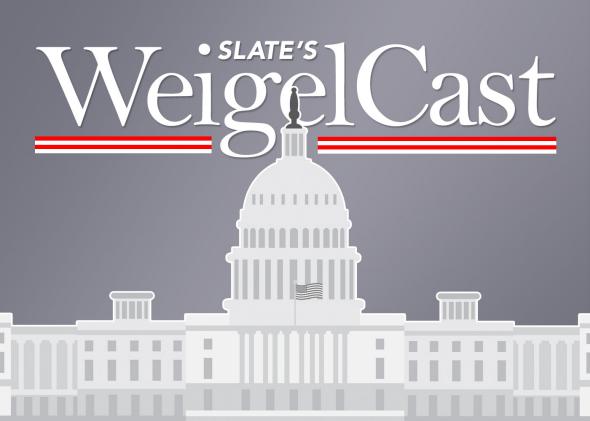 Listen to Episode No. 20 of the WeigelCast using the player below:
In this week's episode, Slate political reporter David Weigel speaks to Rep. Justin Amash, a Republican from Michigan. Weigel joined Amash while at a parade in a small town in the congressman's home state. They talk about Amash's upcoming primary against businessman Brian Ellis, his push for national surveillance reform, and what he thinks about being called al-Qaida's "best friend" by his opponent.