The Club for Growth's Growth Prospects
Listen to David Weigel interview Chris Chocola, president of the Club for Growth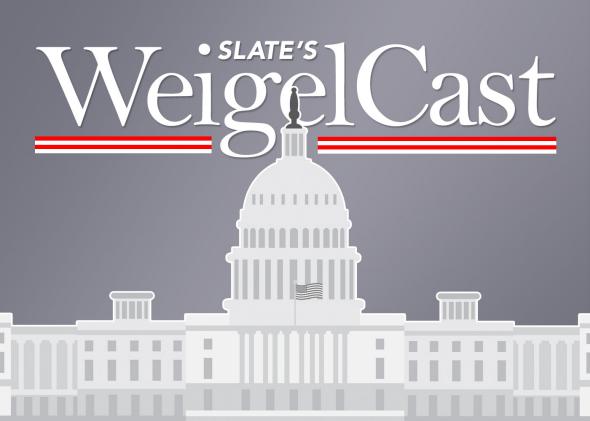 Listen to Episode No. 19 of the WeigelCast using the player below:
In this week's episode, Slate political reporter David Weigel speaks with Chris Chocola, president of the Club for Growth, an advocacy groups that gives money to fiscally conservative Republican candidates.
This conversation comes just as Chris McDaniel, a club-backed candidate, lost to incumbent Sen. Thad Cochran in the Mississippi Republican primary. Chocola speaks about that loss, the Club's struggle to find candidates who hold "principle over power," and why politicians on both sides of the aisle should oppose re-authorizing the Export-Import Bank.