WeigelCast With Rep. James Clyburn (D-S.C.)
Listen to David Weigel interview the congressman who, in 2007, became the first House majority whip from South Carolina.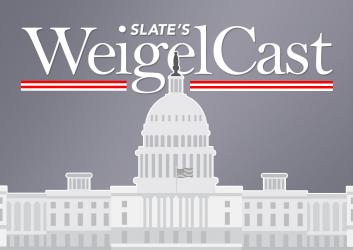 Listen to Episode No. 15 of WeigelCast using the player below:
In this week's episode, Slate political reporter David Weigel speaks with Rep. James Clyburn (D-S.C.). In May, Clyburn published a memoir, Blessed Experiences: Genuinely Southern, Proudly Black. He talks about how America has changed since the days of Jim Crow and weighs in on the Supreme Court's recent Voting Rights Act decision.