WeigelCast With Reporters Dan Schulman and Ken Vogel
Listen to David Weigel interview the authors of Sons of Wichita, a biography of the Koch brothers, and Big Money, about the influence of PACs on the 2012 elections.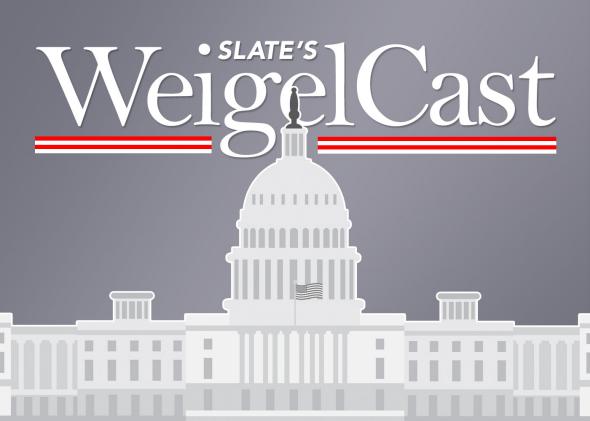 Listen to Episode No. 14 of the WeigelCast using the player below:
In this week's episode, Slate political reporter David Weigel speaks with Politico's Ken Vogel, author of Big Money, and Mother Jones' Dan Schulman, author of Sons of Wichita. Vogel and Schulman discuss the effect of wealthy donors, and in particular the Koch brothers, on political campaigns.