WeigelCast With Massachusetts Congressional Candidate Richard Tisei
David Weigel interviews the former senator, an openly gay Republican, in Episode 8 of Slate's new podcast.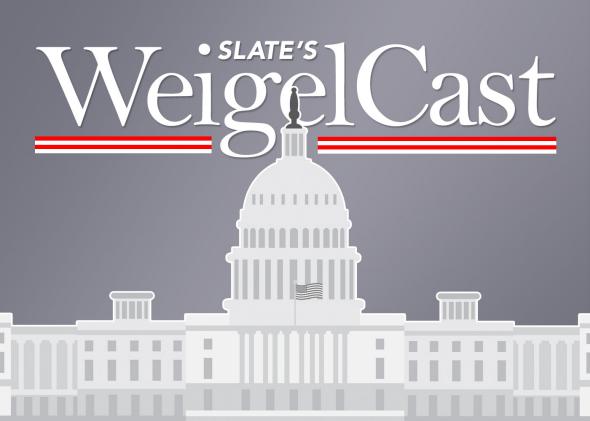 To listen to Episode No. 8 of The WeigelCast, use the player below:
In this week's episode, Slate political reporter David Weigel speaks with former Massachusetts Sen. Richard Tisei. Running for a seat in the House this year, Tisei—who would be the first openly gay Republican congressman should he win—is "optimistic" about his chances this time around. It is his second attempt after losing in 2012, He discusses what the federal government is doing right, what its doing wrong, and why Americans feel they aren't being represented.