WeigelCast: Former White House Press Secretary Ari Fleischer
Dave Weigel interviews the Bush administration's first spokesman in Episode 9 of Slate's new podcast.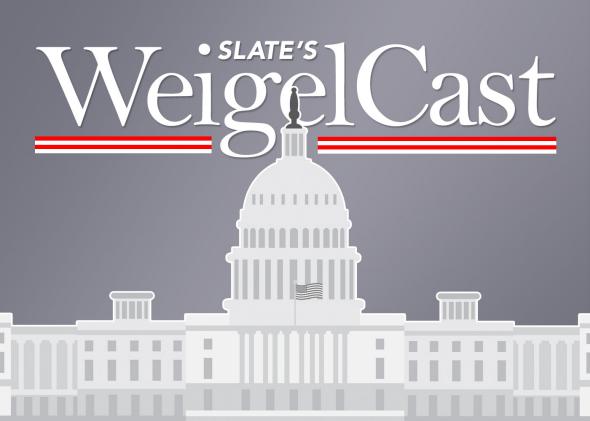 To listen to Episode No. 9 of The WeigelCast, use the player below:
In this week's episode, Slate political reporter David Weigel speaks with former White House press secretary Ari Fleischer, who touches on the current and future state of the Republican party—including why he thinks that Rand Paul is "fascinating" but will ultimately be unsuccessful at changing the Republican coalition—and offers advice to hopeful GOP candidates in 2016.