WeigelCast: Veep Creator on the Insularity of American Politics
Dave Weigel interviews Veep writer and creator Armando Iannucci in Episode 4 of his podcast.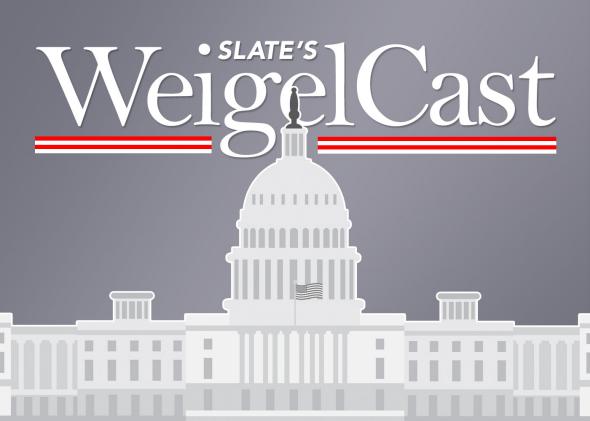 In this week's episode David Weigel talks to Armando Iannucci, the creator of Veep, Alan Partridge, The Day Today, The Thick of It, and a few more era-defining cringe comedies. Among the subjects discussed: why politicians over-react to cable TV, why failure is so funny, and why Iannucci isn't happy that his shows predicted what the media eventually became.