WeigelCast With Rep. Ileana Ros-Lehtinen
Listen to Rep. Ileana Ros-Lehtinen discuss gay marriage, immigration reform, and "Cuban Twitter" with David Weigel.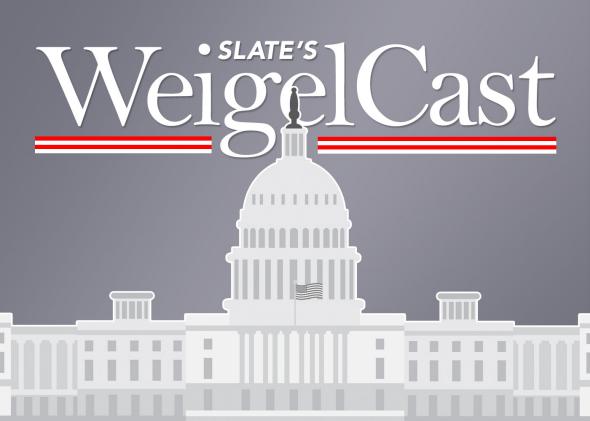 To listen to Episode No. 5 of The WeigelCast, use the player below:
In this week's episode, David Weigel speaks with Rep. Ileana Ros-Lehtinen, the first Latina and Cuban-American elected to Congress, and a staunch supporter of the Cuban embargo. Rep. Ros-Lehtinen talks about the U.S. Agency for International Development's "Cuban Twitter" program, her early support for gay marriage, and why the Republican base needs immigration reform.