The Downton Abbey Podcast
A spoiler-filled discussion of Episode 3.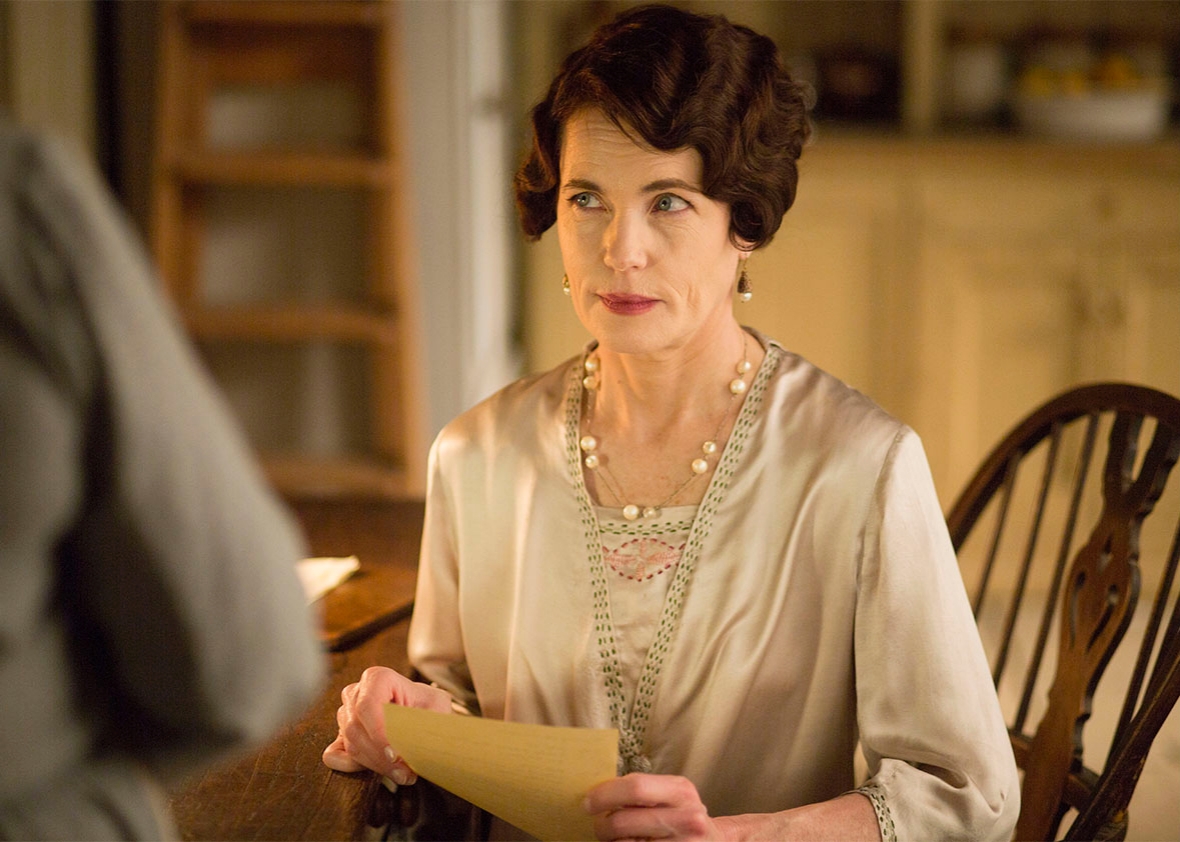 This is a free preview of Slate's Downton Abbey podcast, a TV Club series that's just for Slate Plus members. If you are not yet a member and you'd like to listen along as we recap each episode of the show's final season, learn more at slate.com/downton.
In this edition of their members-only TV Club podcast, Outward Editor June Thomas and contributing writer Seth Stevenson discuss the third episode of Season 6 of Downton Abbey.
For more info on how to subscribe to the Slate Plus podcast feed, go here.