James Foley on Directing, Therapy, and Fifty Shades Darker
The Glengarry Glen Ross director talks about the time he spent in movie jail and how David Fincher helped him get out.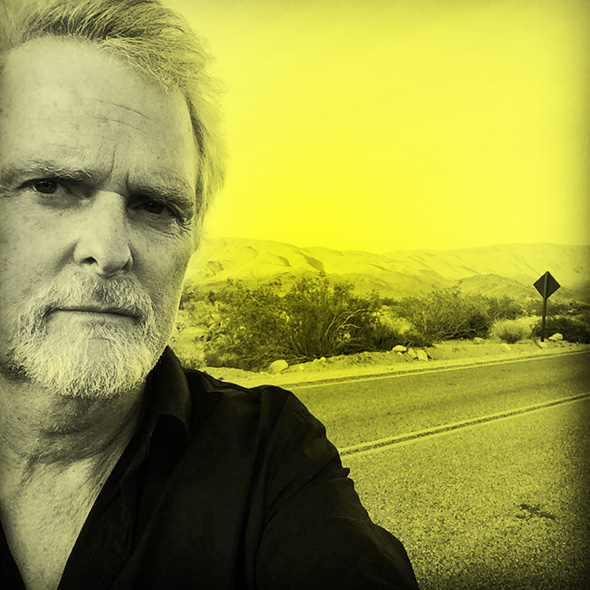 Listen to this episode of The Moment with guest James Foley:
This week on The Moment, Brian Koppelman talks to the newly announced director of Fifty Shades Darker, James Foley. The two discuss the years Foley spent in movie jail and how decades of Freudian analysis helped break him out. Foley also talks about his time on House of Cards and how David Fincher's trust gave him a second shot in Hollywood. Plus, a few stories from the set of Glengarry Glen Ross and a look ahead at the Fifty Shades sequel.
Topics discussed on today's show include:
People discussed on today's show:
This episode of The Moment is brought to you by Draft Kings. One-week fantasy football at Draft Kings means every moment could take you closer to a life-changing payday. Play when you want and pick a new team every time! Use the code MOMENT to play free for a shot at a million bucks in this week's Millionaire Maker event only at DraftKings.com!
And by Open Account, a podcast series created by SuChin Pak and Umpqua Bank. Open Account explores, through honest and sometimes comical interviews, our uncomfortable silence around money. Open Account is coming soon on iTunes.
And by Braintree. If you're working on a mobile app and searching for a simple payments solution, check out Braintree. With one simple integration, you can offer your customers every way to pay. Period. To learn more, and for your first $50,000 in transactions fee-free, go to braintreepayments.com/MOMENT.