Paul Giamatti on Respect, Pride, and Finding Joy in the Work
The award-winning actor says it's not always fun to be on stage or on camera, but part of his job is to make it fun.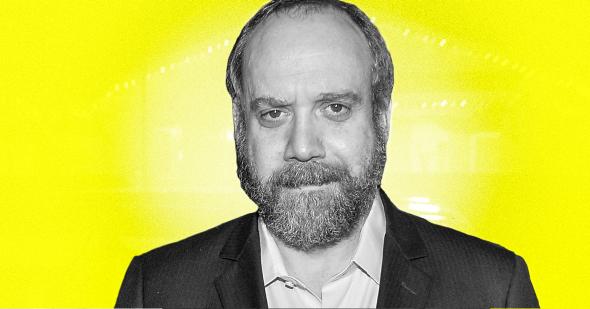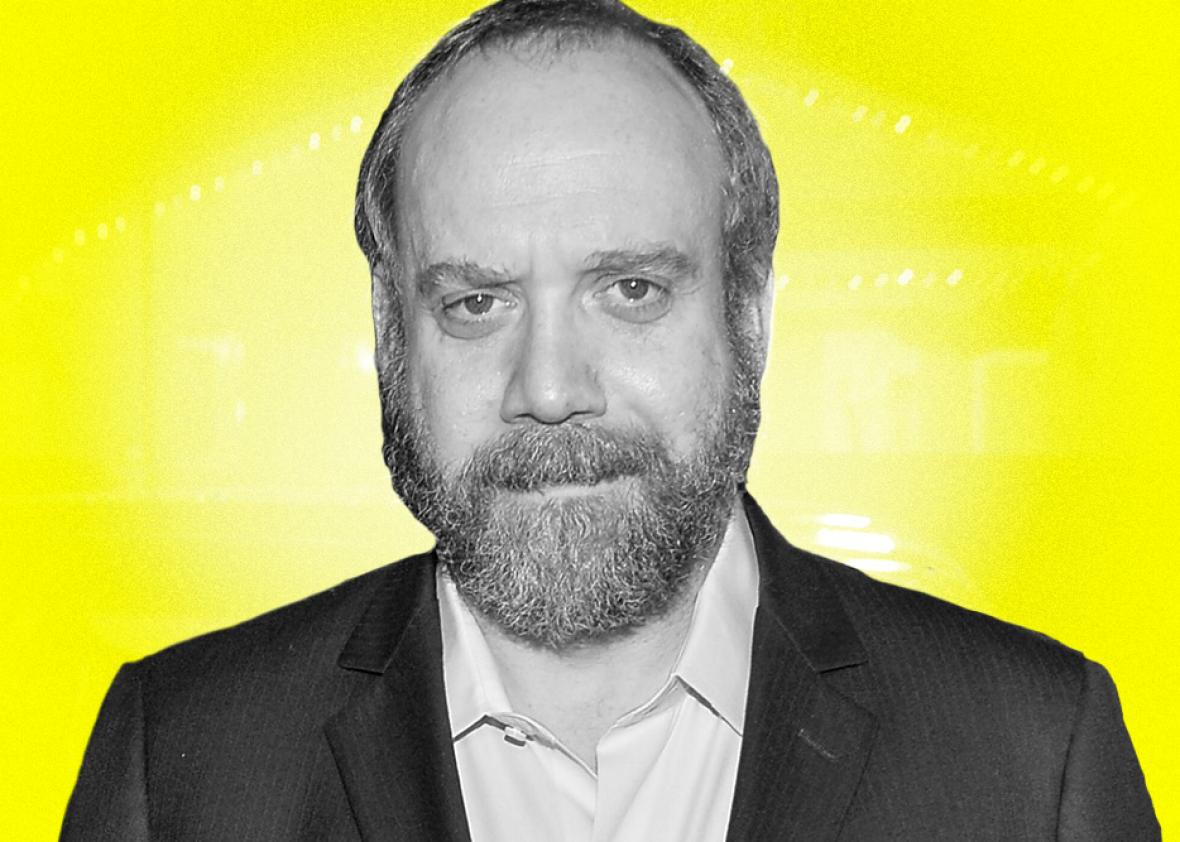 Listen to this episode of The Moment with guest Paul Giamatti:
This week on The Moment, Brian Koppelman talks to Paul Giamatti, the well-respected and accomplished actor who stars with Damian Lewis in Showtime's upcoming series, Billions. They discuss working together on the set of the show (which Brian co-created) and about Paul's complicated relationship with performing on stage and in front of cameras.
Also, Paul revisits his roles in Donnie Brasco, Sideways, and Cinderella Man, and recalls waking up in the middle of the night, in character, as John Adams. Plus, Paul reflects on his time as a young actor and how, after more than 20 years, he keeps the work fresh and alive for himself.