Divya Narendra on Entrepreneurship, Trust, and Life After Facebook
The social media pioneer opens up about the lawsuit that could've defined his career.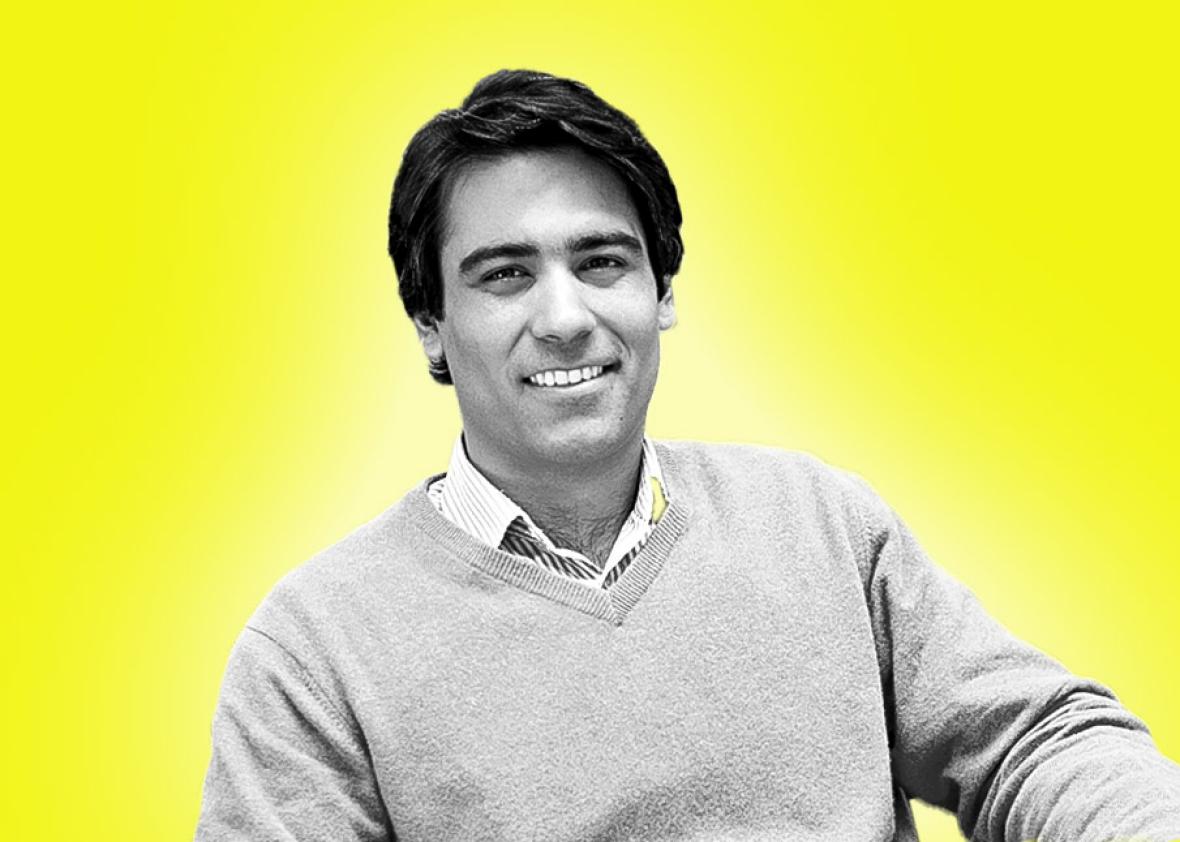 Listen to this episode of The Moment with guest Divya Narendra:
This week on The Moment, Brian Koppelman talks with Divya Narendra, the founder and CEO of the investor community SumZero. Early in his career, Narendra was embroiled in a lawsuit with Mark Zuckerberg over the origins of Facebook.
Divya tells Brian about developing Harvard Connection and the lessons he took away from the Facebook lawsuit. Also, Brian and Divya talk about startups, Divya's portrayal in The Social Network, and what can and cannot be taught in schools. Plus, the tech exec explains how he cultivated his mind and never lost a minute of sleep throughout the case against Facebook.
People discussed on today's show include:
Topics discussed on today's show include: