Jon Acuff on His Slow, Painful, Personal Do Over
The best-selling author talks about losing and rediscovering his creative voice with his new book, Do Over.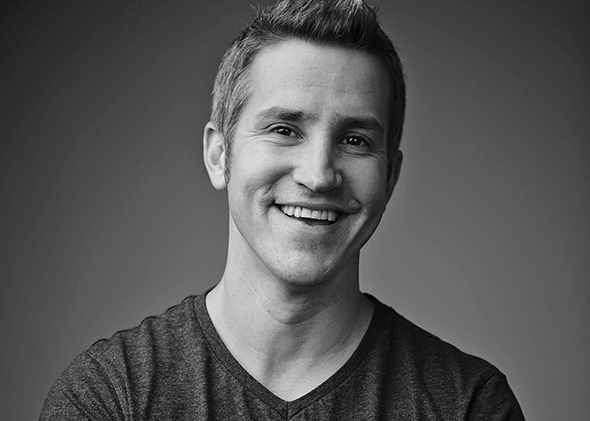 Listen to this episode of The Moment with guest Jon Acuff:
This week on The Moment, Brian Koppelman talks with New York Times best-selling author Jon Acuff about how good it feels to write a book you believe in, like his new one Do Over. They also discuss the shortcomings of his second book, Start. Jon reflects on his time with the Dave Ramsey team, living as a blocked artist, and how there are no quick fixes.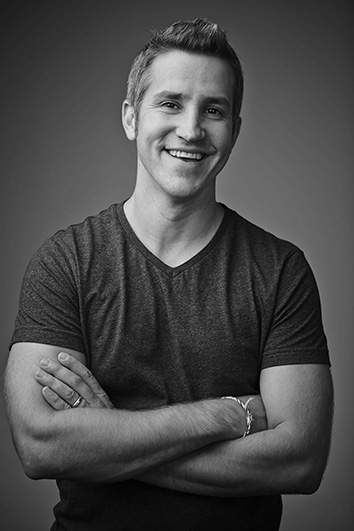 Discussed in the podcast this week:
Slate is proud to offer The Moment's entire archive! Explore Brian's conversations with Amy Schumer, Seth Meyers, Bill Hader, and many others on iTunes or your podcast app.