The Audio Book Club Meets the Girl on the Train
Slate critics debate Paula Hawkins' best-selling thriller.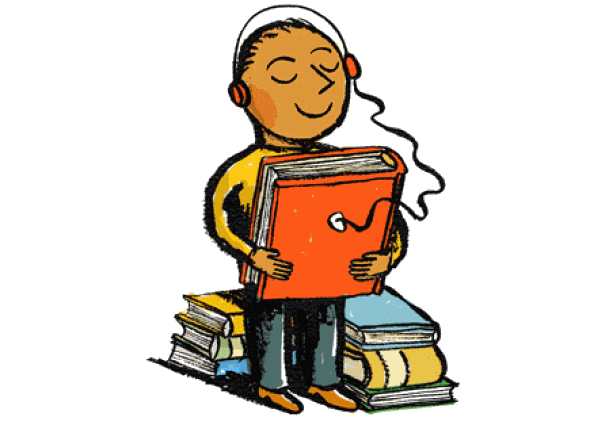 To listen to the Audio Book Club discussion of The Girl on the Train, click the arrow on the player below.
This month, Slate critics Dan Kois, Katy Waldman, and Laura Bennett climb aboard Paula Hawkins' suspense novel The Girl on the Train, in which the fractured stories of three damaged women coalesce into one whodunit. Do these characters emerge as distinct or interesting people, and does it matter? What should we make of the alcoholic blackout as a plot device? Is the book as good as Gone Girl? (And can our reviewers do as good a job as Hawkins at reconciling three fractured perspectives into consensus?)
Next month the Audio Book Club will discuss Ali Smith's hit How to Be Both. Read the book and stay tuned for our discussion in April!
Visit our Audio Book Club archive page for a complete list of the more than 75 books we've discussed over the years. Or you can listen to any of our previous club meetings through our iTunes feed.
Podcast produced by Abdul Rufus and Andy Bowers.