The Audio Book Club Is a Bad Feminist
Slate's critics discuss Roxane Gay's collection of personal and political essays.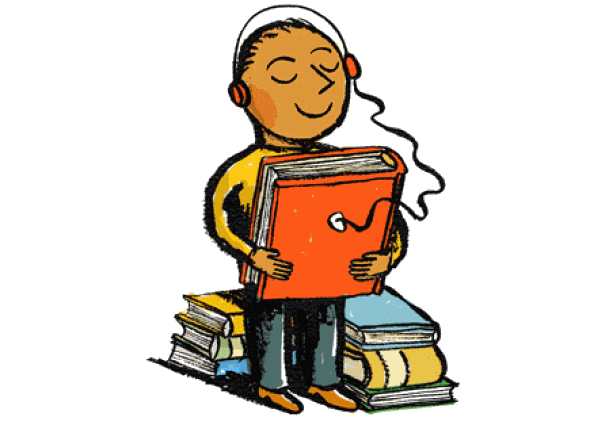 To listen to the Audio Book Club discussion of Bad Feminist, click the arrow on the player below.
This month, DoubleX founder Hanna Rosin, Slate staff writer Katy Waldman, and Slate staff writer Jamelle Bouie discuss Roxane Gay's Bad Feminist, a collection of essays about race, gender, relatable characters, and women who love Chris Brown. Slate's critics discuss what flaws and failure mean to this accomplished but troubled writer; how race and gender can both ignite and shut down cultural debate; and whether essays necessarily need to arrive at conclusions to "work."
Next month's Audio Book Club selection is Cheryl Strayed's memoir Wild, the story of her dangerous and emotionally turbulent hike along the Pacific Crest Trail. The memoir, a best-seller, is the basis for a movie coming out this fall starring Reese Witherspoon. Read our review, check out the book, and join us for our next discussion on Oct. 10.
Visit our Audio Book Club archive page for a complete list of the more than 60 books we've discussed over the years. Or you can listen to any of our previous club meetings through our iTunes feed.
Podcast produced by Abdul Rufus and Andy Bowers.