The Audio Book Club Meets Karl Ove
Slate critics debate My Struggle: Book One.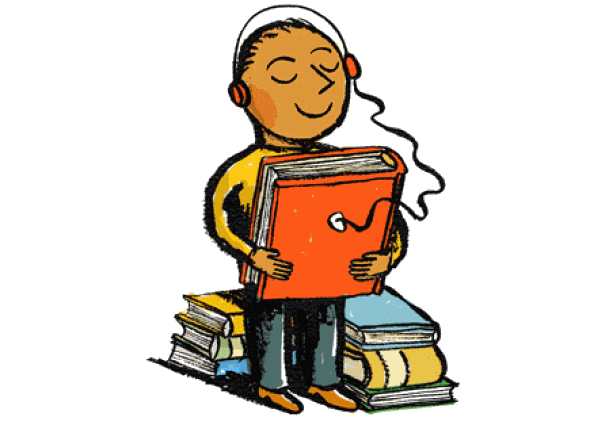 This month, Dan Kois, David Haglund, and New York Times Book Review editor Parul Sehgal discuss My Struggle: Book One, the Norwegian writer Karl Ove Knausgaard's six-book autobiographical epic. Can the endless accretion of detail a masterpiece make? Would people respond differently to this domestic drama if a woman wrote it? And why is this book the toast of the literary world? Listen along!
We referred to a lot of stories about Karl Ove Knausgaard in this one. Here are some links!
Visit our Audio Book Club archive page for a complete list of the more than 75 books we've discussed over the years. Or you can listen to any of our previous club meetings through our iTunes feed.
Podcast produced by Abdul Rufus and Andy Bowers.