The Audio Book Club Reads Americanah
Our critics discuss Chimamanda Ngozi Adichie's novel about Nigerians emigrating west.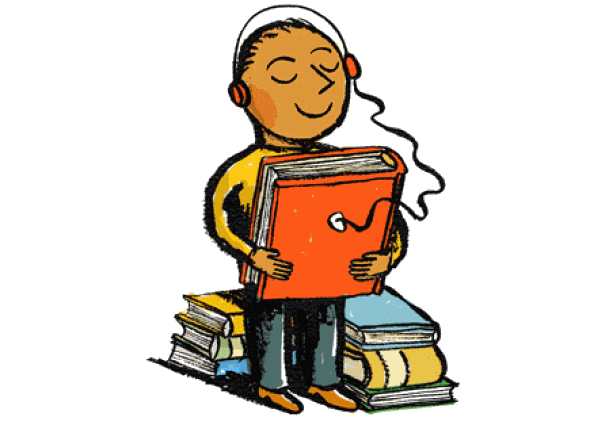 This month, Dan Kois, Jamelle Bouie, and Emily Bazelon discuss Americanah, Chimamanda Ngozi Adichie's novel about two Nigerians who migrate west: Ifemelu to America, and Obinze to London. Is the romance between these two star-crossed lovers convincing? Do the novel's sharp-edged takes on race in America detract by seeming too much like a series of blog posts? And what does that title mean, exactly? Listen along!
Next month the Audio Book Club will debate the first volume of Karl Ove Knausgaard's epic autobiographical novel, My Struggle. Is it a masterpiece, or just the boring tale of one Norwegian dad who can't stop writing? Read the book and join us for our discussion on July 11.
Podcast produced by Abdul Rufus and Andy Bowers.