The Audio Book Club Wonders Where'd You Go, Bernadette
Slate's critics debate Maria Semple's comic best-seller.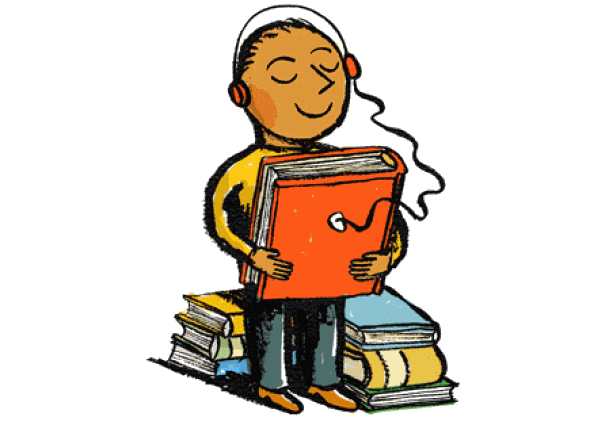 This month, Dan Kois, Emily Bazelon, and Meghan O'Rourke discuss Maria Semple's best-selling comic novel Where'd You Go, Bernadette. Our critics discuss the novel's unique epistolary/documentary structure; hash out whether its satire of upper-crust parents is biting or toothless; and debate whether a comic novel has the same requirements of plot coherence and consistency as a non-comic one. Also, everyone wishes there was more stuff about architecture. Listen along!
Next month's Audio Book Club will discuss Jenny Offill's short novel of domestic dissolution Department of Speculation. Read the book (or listen to it!) and join us for our discussion on May 9.
The Audio Book Club is sponsored by Squarespace.com.
Visit our Audio Book Club archive page for a complete list of the more than 70 books we've discussed over the years. Or you can listen to any of our previous club meetings through our iTunes feed.
Podcast produced by Abdul Rufus and Andy Bowers.