Mom and Dad Are Fighting: The "Two Kids in a Hot Car" Edition
Listen to Slate's parenting podcast on college dropout intervention and the ethics of intervening in other people's parenting.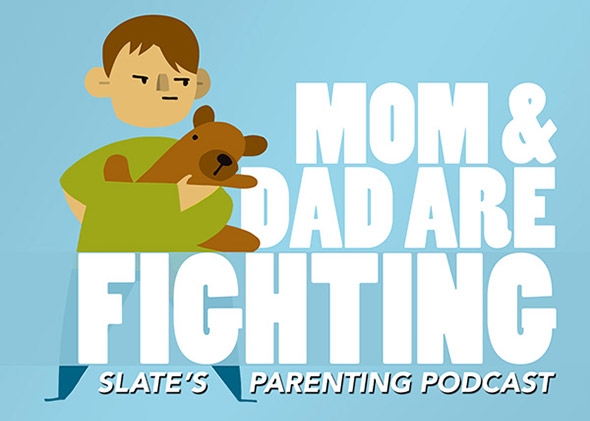 Listen to Mom and Dad Are Fighting by clicking the arrow on the audio player below:
In this week's edition of Slate's parenting podcast Mom and Dad Are Fighting, Slate editors Allison Benedikt and Dan Kois talk to Paul Tough about his New York Times Magazine cover story, "Who Gets to Graduate" on how one school is lowering its dropout rates. Then, parenting ethics. Dan sees two kids alone in a hot car. Should he intervene? We discuss.
Other items discussed in the show:
Dan recommends the gift that every new parent will thank you for: Chux, blue absorbant underpads for the incontinent bundle of joy.
Email us at momanddad@slate.com to tell us what you thought of today's show and give us ideas for what we should cover in the next edition. Got questions that you'd like us to answer on a future episode? Call and leave us a message at 424-255-7833.