Mom and Dad Are Fighting: The "Be Present" Edition
Listen to Slate's parenting podcast about mindful parenting and the pros and cons of summer camp.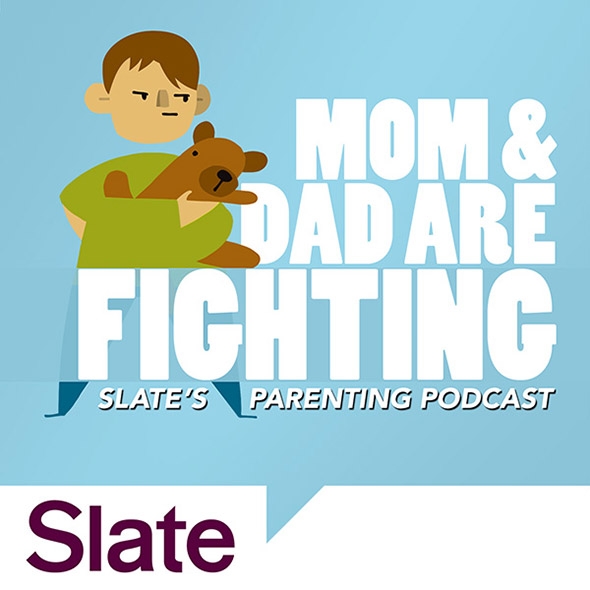 Listen to Mom and Dad Are Fighting by clicking the arrow on the audio player below:
In this week's edition of Slate's parenting podcast Mom and Dad Are Fighting, Slate editors Allison Benedikt and Dan Kois are joined by mindful-parenting blogger Carla Naumburg to talk about not being such angry parents all the time. Then Dan and Allison discuss summer camp—is it good for kids or just another way to overschedule them?
Other items discussed in the show:
Allison and her kids love Wild Kratts, a PBS Kids show starring brothers Chris and Martin Kratt that teaches kids a bazillion factoids about animals.
Email us at momanddad@slate.com to tell us what you thought of today's show and give us ideas for what we should cover in the next edition.