Why Some People Call Rock-Paper-Scissors Roshambo
How an American Revolutionary War figure spawned a new name for a very old game.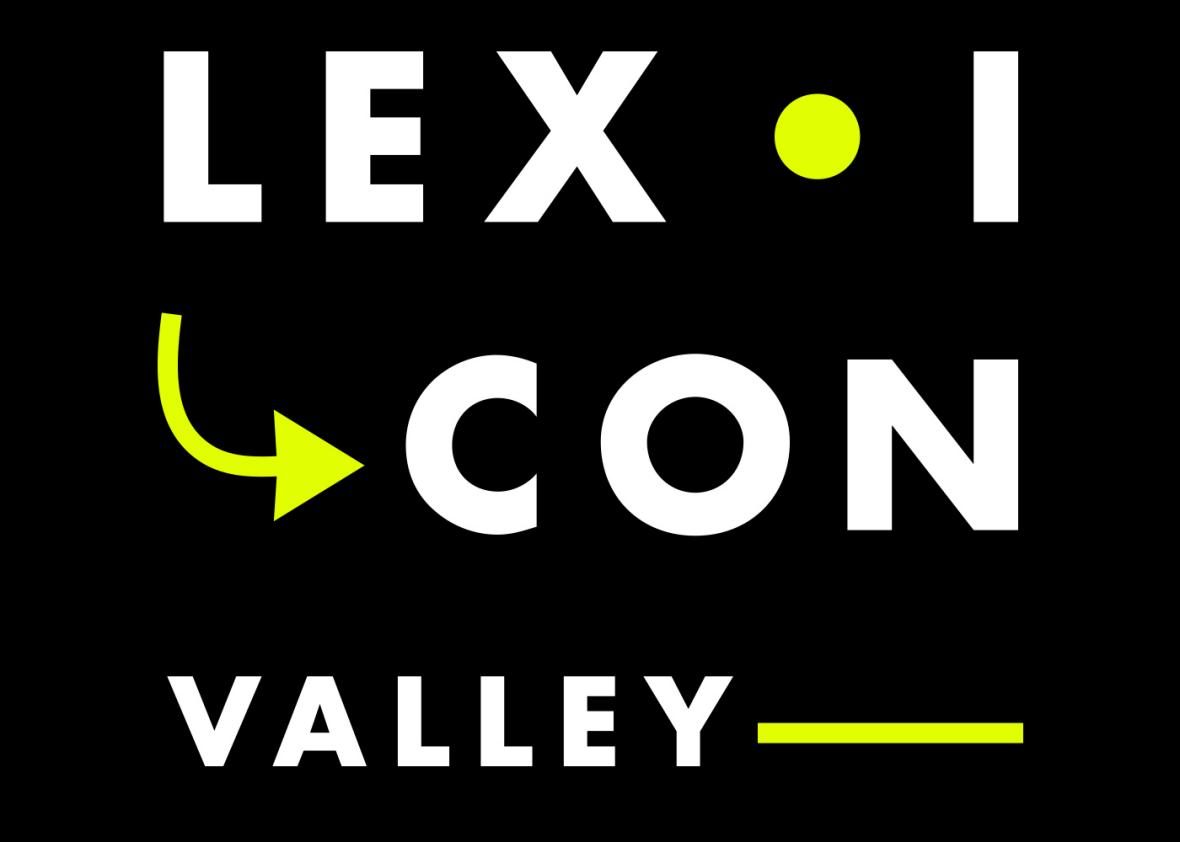 Listen to Lexicon Valley Episode No. 85:
Mike Vuolo and Bob Garfield discuss the etymology and history of the word roshambo with Wall Street Journal language columnist Ben Zimmer. For more on the word, visit Zimmer's Word Routes column on Vocabulary.com.
Join Slate Plus! Members get bonus segments, exclusive member-only podcasts, and more. Sign up for a free trial today at www.slate.com/podcastsplus.
Lexicon Valley is brought to you by Blue Apron. For less than $10 per meal, Blue Apron delivers right to your door everything you need to create a homecooked meal. Farm-fresh ingredients are perfectly portioned and come with an easy-to-follow recipe card—so you can create a delicious dinner in 40 minutes or less. Visit BlueApron.com/lexicon to get your first two meals free.
And by Open Account, a podcast that gets personal about making, losing, and living with money. Created by Umpqua Bank and hosted by SuChin Pak, download and subscribe to Open Account wherever you get your podcasts.