From Vape to Culture to Exposure, Lexicographers Explain Their Words of the Year
Editors at Merriam-Webster, Oxford University Press, Dictionary.com, and Wordnik.com discuss the rationale behind electing a single word for 2014.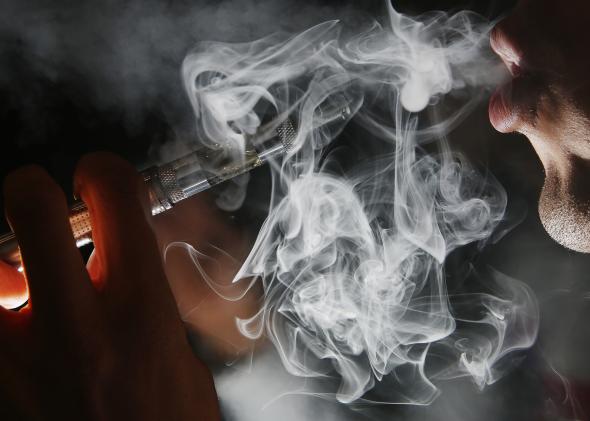 Listen to Lexicon Valley Episode No. 50: Exposure to Vape Culture
Merriam-Webster chose culture, Oxford selected vape, and Dictionary.com went with exposure. So how did three esteemed reference works end up with three very different Words of the Year? And why does Erin McKean of Wordnik.com avoid crowning a WOTY altogether? Listen to Bob Garfield and Mike Vuolo interrogate some of America's leading lexicographers.