LinguaFile II: Can You Guess the Mystery Word?
Listen to Slate's show about the etymology and history of a peculiar word, featuring lexicographer Ben Zimmer.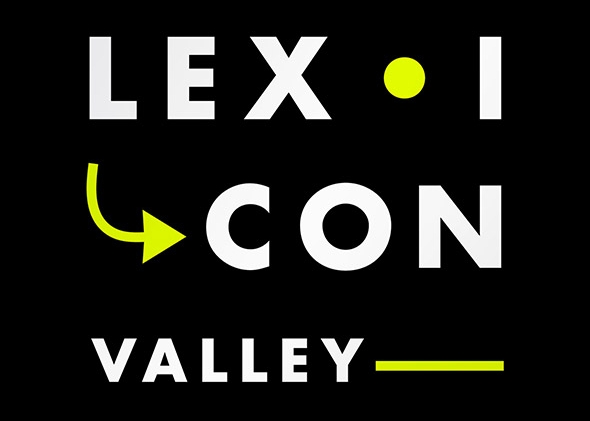 Listen to Lexicon Valley Episode No. 41: LinguaFile II
Mike Vuolo and Bob Garfield discuss a mystery word or phrase with Wall Street Journal language columnist Ben Zimmer. For more on the mystery word, visit Zimmer's Word Routes column on Vocabulary.com.