No, Your Language Doesn't Influence How You Experience the World
Listen to Slate's show about The Language Hoax, in which author and linguist John McWhorter pushes back against the idea that language affects culture.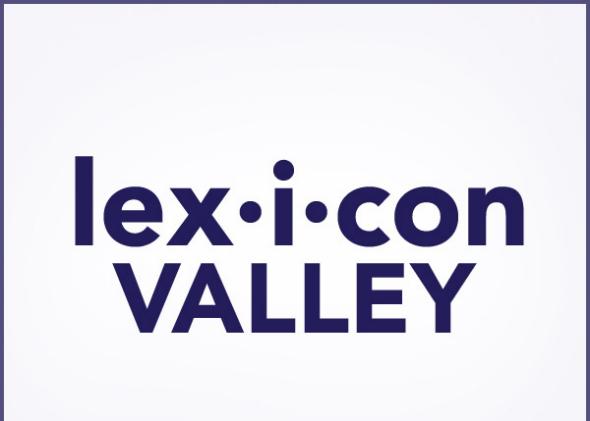 Listen to Lexicon Valley Episode No. 38: Fisherman's Whorf
It's become fashionable in recent years to tout the notion that the language you speak affects the way you think, and even influences how you experience reality itself. It's an attractive idea, and one that makes some visceral sense. English, with its unique structure and grammar and vocabulary, will necessarily bestow a particular worldview that is different from that of Russian, say, or any of the other roughly 6,000 languages still spoken on Earth, right? That's simply not true, says linguist and Columbia University professor John McWhorter, who tears apart the more hyperbolic claims in his manifesto, The Language Hoax: Why the World Looks the Same in Any Language. Listen to a conversation with Mike Vuolo, Bob Garfield, and McWhorter, who explains how the popular media get the so-called Whorf Hypothesis all wrong.