Where Did the Word Dude Come From?
Listen to Slate's show about the early history of dudery, starring swells and fops and with a cameo by Mark Twain.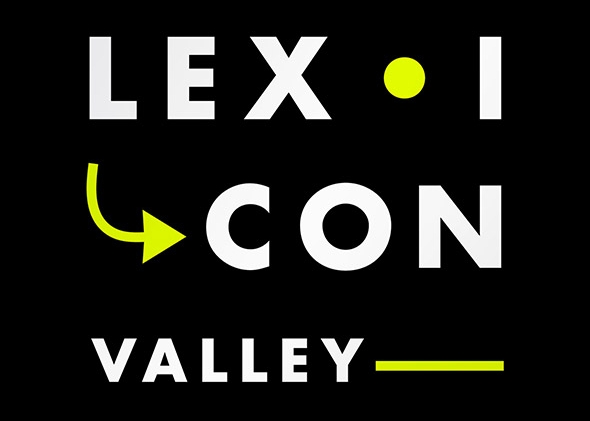 Listen to Lexicon Valley Episode No. 36: The Dude Abides
According to the Oxford English Dictionary, the word dude is a made-up slang term whose origin is "not recorded." But a number of etymology sleuths, on the trail of dude for more than a decade, have recently pieced together a convincing theory of how the word may have been coined and where it was popularized. Bob Garfield and I discuss the fascinating early history of dudery, including Mark Twain's literary use of the word in his 1889 satire A Connecticut Yankee in King Arthur's Court.