DoubleX Gabfest: The Aftermath of Rolling Stone Edition
Listen to Slate's show about Rolling Stone's story about gang rape at UVA.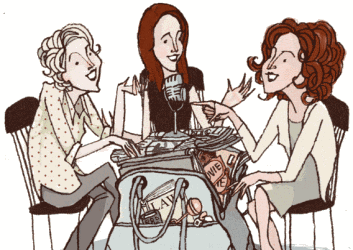 Listen to the DoubleX Gabfest by clicking the arrow on the audio player below:
In this week's Gabfest, DoubleX editor Hanna Rosin joins Outward editor June Thomas and New York editor Noreen Malone to discuss Rolling Stone's flawed story about a gang rape at the University of Virginia and campus sexual assault.
Other items discussed in the show:
Hanna recommends you read "Babies in the Freezer," an amazing story about pregnancy denial and women who kill their newborns.