DoubleX Gabfest: The Butch Goddess Edition
Listen to Slate's show about the campus rape story that shut down UVA's frats.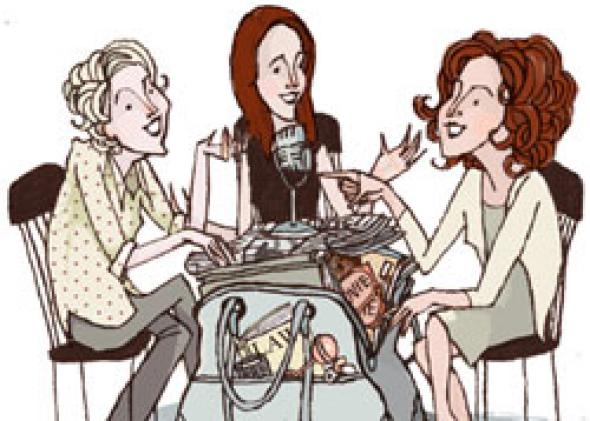 Become a fan of DoubleX on Facebook. Leave us love letters and see what other listeners are saying about the Gabfest. Send us an e-mail to doublexgabfest@slate.com.
Listen to the DoubleX Gabfest by clicking the arrow on the audio player below:
In this week's Gabfest, DoubleX founder Hanna Rosin joins Outward editor June Thomas and Slate writer Katy Waldman to discuss the Rolling Stone story about the gang rape at a University of Virginia frat house, a study showing it's husbands, not kids, who derail women's careers, and Katniss Everdeen of The Hunger Games as the ultimate feminist heroine.
Other items discussed in the show:
June recommends Dahlia Lithwick's new Slate podcast, Amicus.
Outro: "Thank You Friends" by Big Star