DoubleX Gabfest: "The Blepharoplasty" Edition
Listen to Slate's show about the autism cure, ethnic plastic surgery, and the Israeli TV show Srugim.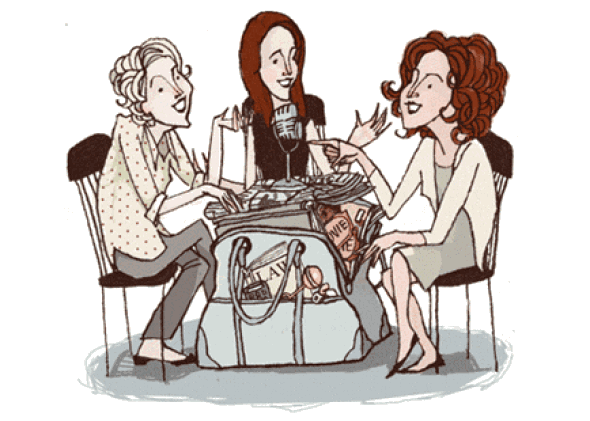 Listen to the DoubleX Gabfest by clicking the arrow on the audio player below:
In this week's Gabfest, Slate senior editor Hanna Rosin joins Outward editor June Thomas and New York editor Noreen Malone to discuss the autism cure and talk to Maureen O'Connor about her article on ethnic plastic surgery. Then Slate religion editor Miriam Krule joins the conversation on Srugim, the Israeli television show about living and dating in Jerusalem.
June recommends the TV show Defiance on the Syfy channel. It takes place in the future after an invasion of alien culture. It has gotten so much better in the second season that it is as good as Battlestar Galactica.
Noreen recommends the documentary Elaine Stritch Shoot Me. Stritch is a delightful old broad and by the end you will want to be just like her.
Hanna suggests Ruth Ozeki's A Tale for the Time Being, a novel about a woman who finds a Japanese teenager's diary that has washed ashore in a Hello Kitty lunch box.
Miriam recommends three Ohad Knoller films Yossi, Yossi and Jagger, and The Bubble. If you want to learn to love Ohad Knoller (who plays Nati on Srugim), you should watch these movies. It may require watching all three.