DoubleX Gabfest: The Babies, Books, and Beaches Edition
Listen to Slate's show about women losing in court while gays are winning, surrogacy, and summer reading.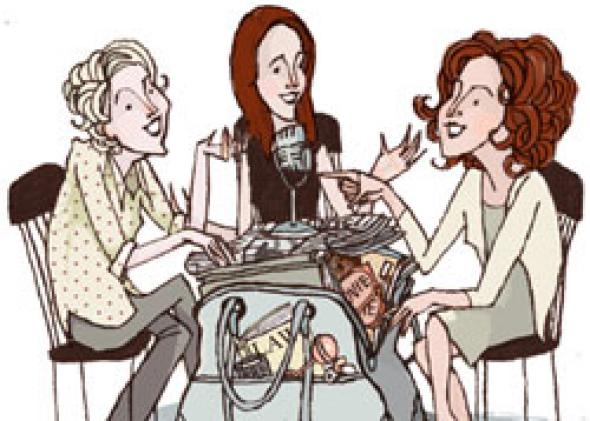 Listen to the DoubleX Gabfest by clicking the arrow on the audio player below:
In this week's Gabfest, Slate senior editor Jessica Winter joins Outward editor June Thomas and New York editor Noreen Malone to discuss why women are losing ground in the courts while gays are gaining, surrogacy, and beach reading. Is Infinite Jest a beach read, or will it just weigh down your tote bag?
Some of items discussed in the episode:
Noreen recommends The Darlings, by Christina Alger. It's a Madoff-esque story of a billionaire Park Avenue family during the 2008 financial crisis.
June recommends Longmire on A&E. It's a crime drama that takes place in a big sky, fictitious county in Wyoming.
Jessica wants everyone to watch the 1982 horror movie Poltergeist. It is an endearing portrait of a strong marriage and cool parenthood. It's also a bonanza of early Spielberg horror and has the greatest childbirth scene that is not a childbirth scene, which is admittedly a narrow category.