Amicus: Cameras in the Courtroom
Two Supreme Court experts explain why they don't buy the justices' arguments that they shouldn't be filmed in action.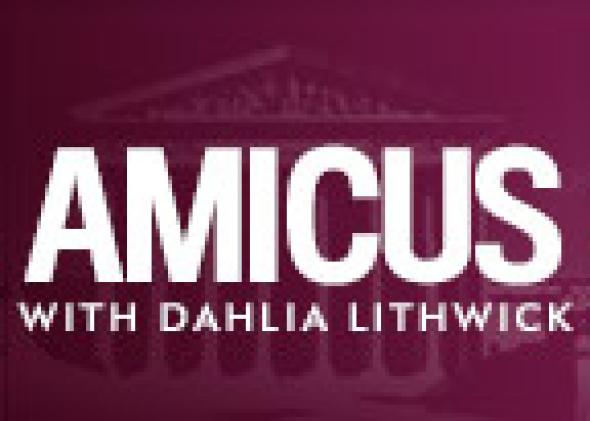 Listen to Episode 10 of Slate's Amicus:
The nine justices of the Supreme Court frequently split along ideological lines. But there's one controversial issue upon which they all agree: Cameras—still or video—should have no place in their courtroom.
On this episode of Amicus, host Dahlia Lithwick talks with two law professors and former Supreme Court clerks who oppose the ban on cameras in the court, Sonja West of the University of Georgia and RonNell Andersen Jones of Brigham Young University. West and Jones methodically pick apart the justices' reasoning to present a compelling case for more transparency at the nation's highest court.
Please let us know what you think of Amicus, our new legal affairs podcast. Our email is amicus@slate.com.
Complete Slate's podcast listener survey! Tell us about yourself and your favorite podcasts so that Slate can serve you better. We'd appreciate two minutes of your time. Go to slate.com/survey.
Podcast production by Tony Field.