Amicus: Let's Salsa With Sotomayor
Dahlia Lithwick on the Supreme Court's second week and a new biography of the court's first Latina justice.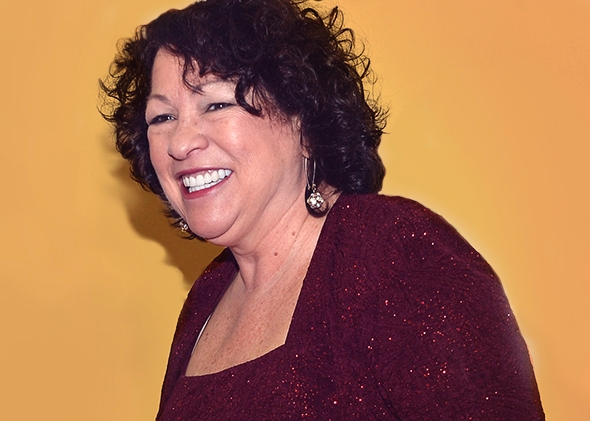 Listen to Episode 2 of Slate's Amicus:
Please let us know what you think of Amicus, which will appear several times a month to start.
Podcast production by Tony Field.