Slate News Quiz
Meet your new host, Ray Hamel.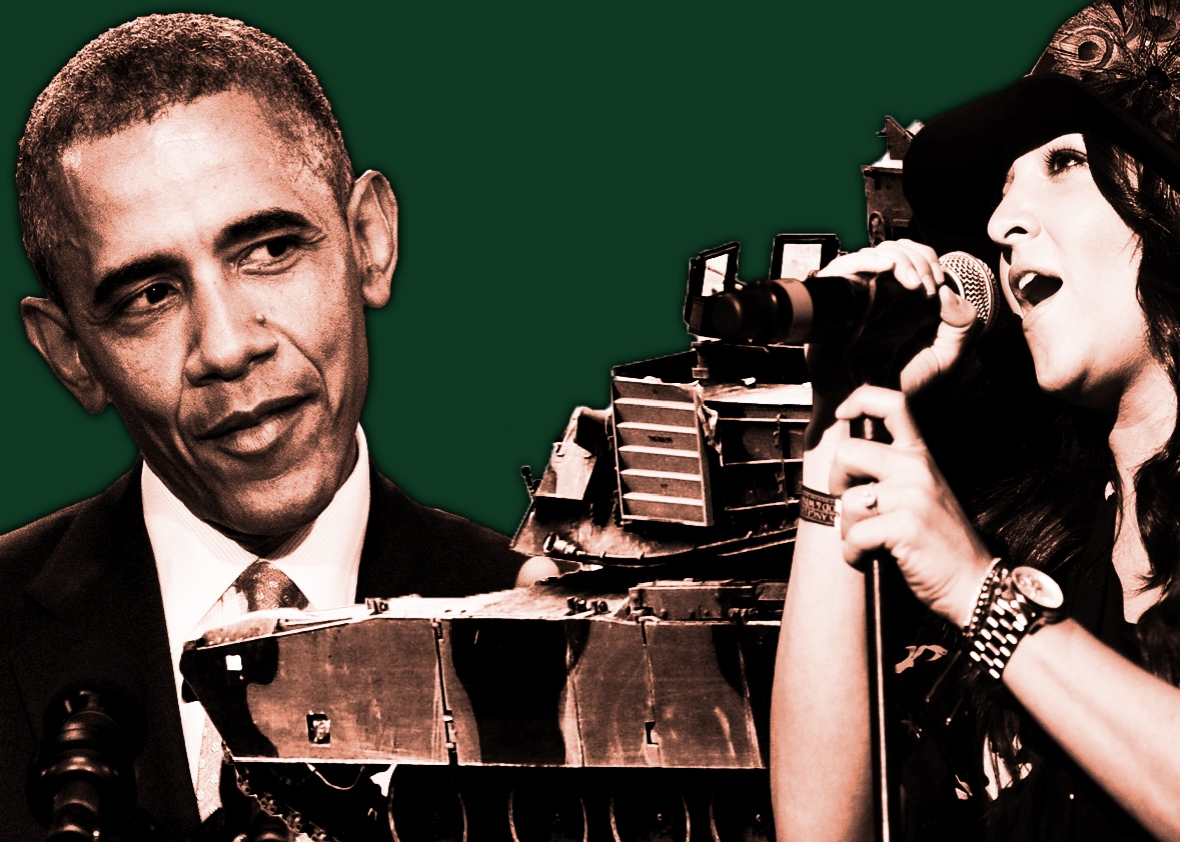 Slate readers and loyal quiz-takers, we are very excited to introduce you to Ray Hamel, your new Slate News Quiz host. When Ken Jennings retired a few weeks ago, we said that the quiz would continue on and that we would attempt "to capture the attention to detail and quick wit" that made the quiz such a hit.
In having Hamel take over the quiz-hosting duties, we are more than making good on that promise. Prepare to be challenged on a weekly basis! Hamel is a veteran puzzle and quiz pro whose crosswords have appeared in the New York Times, Los Angeles Times, and Games magazine. He is also the author of The New York Times Trivia Quiz Book and two Encyclopaedia Britannica quiz books.
Says Ray: "I sympathize with Sherlock Holmes, who said in the 1970 movie The Private Life of Sherlock Holmes: 'Some of us are cursed with memories like flypaper. Stuck there is a staggering amount of miscellaneous data, most of it useless.' I discovered writing trivia questions is my way to actually make it useful."
Your host may have changed, but everything else is the same. Questions are multiple-choice, and time is of the essence: You have 50 seconds to answer, and as the seconds tick away, the question's point value drops from 50 all the way down to zero, so you'll want to click on your answer as fast as you possibly can. There's no penalty for an incorrect answer, so feel free to take a guess.
At the end of the quiz, you'll be able to compare your score with that of the average contestant, as well as with the score of a Slatester who has agreed to take the quiz on the record. This week's contestant is senior political correspondent Jamelle Bouie.
Can you ace the quiz and beat Bouie? Good luck!