Published by

The Relaxed Hustle of San Francisco Vintage
Vintage veteran Sunny Walker takes us behind the scenes at Painted Bird—a thrift shop in the heart of San Francisco's Mission District.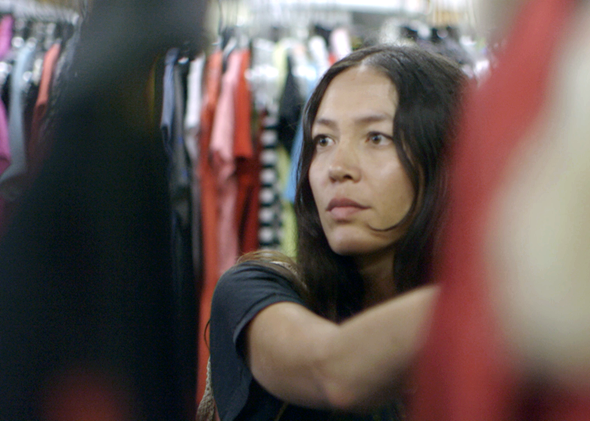 Sunny Walker is the owner/operator of vintage clothing store Painted Bird, located in San Francisco, California. She travels the world in search of the unexpected, but always calls California home. Early on, Sunny developed an affinity for underground culture, outsider fashion and making something out of nothing. In 2005, she and her boyfriend, Nate, opened their first vintage clothing shop in San Francisco's Mission District. They lived in the back of the store at the time, saved money, and followed their dream of starting an independent business.
With an easy aesthetic and a flair for the undervalued, Sunny wanted to find a livelihood that kept pace with her personality. Now her goal is to make life easier for her customers. She sets out each season by rummaging Bay Area shops in search of the best clothing, objects, and accessories — which she then showcases at Painted Bird. In 2011, Sunny and Nate opened their second shop, also called The Painted Bird, in LA's Sunset Junction. Running both shops keeps her busy, focused, and thrifty. Finding clothes for other people is a solitary experience, but she likes it. And why not — she's certainly among the best. When asked where she would live, if it could only be one place, she answered, "My van. It's enough."