Published by

CRITICAL ACCLAIM
Explore the inner workings of the Sundance Film Festival.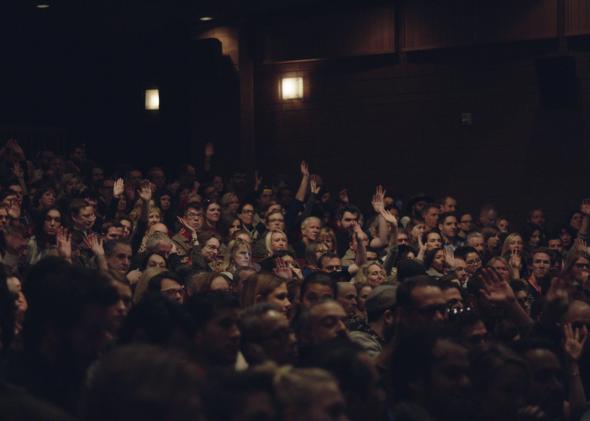 Before it became a major Oscar launchpad and the snow-covered epicenter for the movie industry's most influential power players, Sundance was the people's film festival. Before bloggers were granted the power to dash an ambitious indie's hopes in one fell tweet, what sank or swam was in the hands of the cinephile — standing ovation or bust. That's what makes the Acura Audience Award so vital. In a festival that gets larger every year, the Acura Audience Award keeps the power in the hands of the people. In recent years, winners included a handful of bona fide cultural phenomenons: Whiplash, Fruitvale, and Precious. The people of Sundance spoke, and the world listened.
This year, we sat down and talked about what makes the Acura Audience Award so essential with Oscar-winning director and one of this year's jury members Roger Ross Williams, along with three of the year's major winners — Jimmy Chin, who won the Documentary Audience Award; Marc Silver, who took home the Special Jury Prize for Social Impact: Documentary; and Michael Beach Nichols and Christopher K. Walker who were nominated for the Grand Jury Prize.