Published by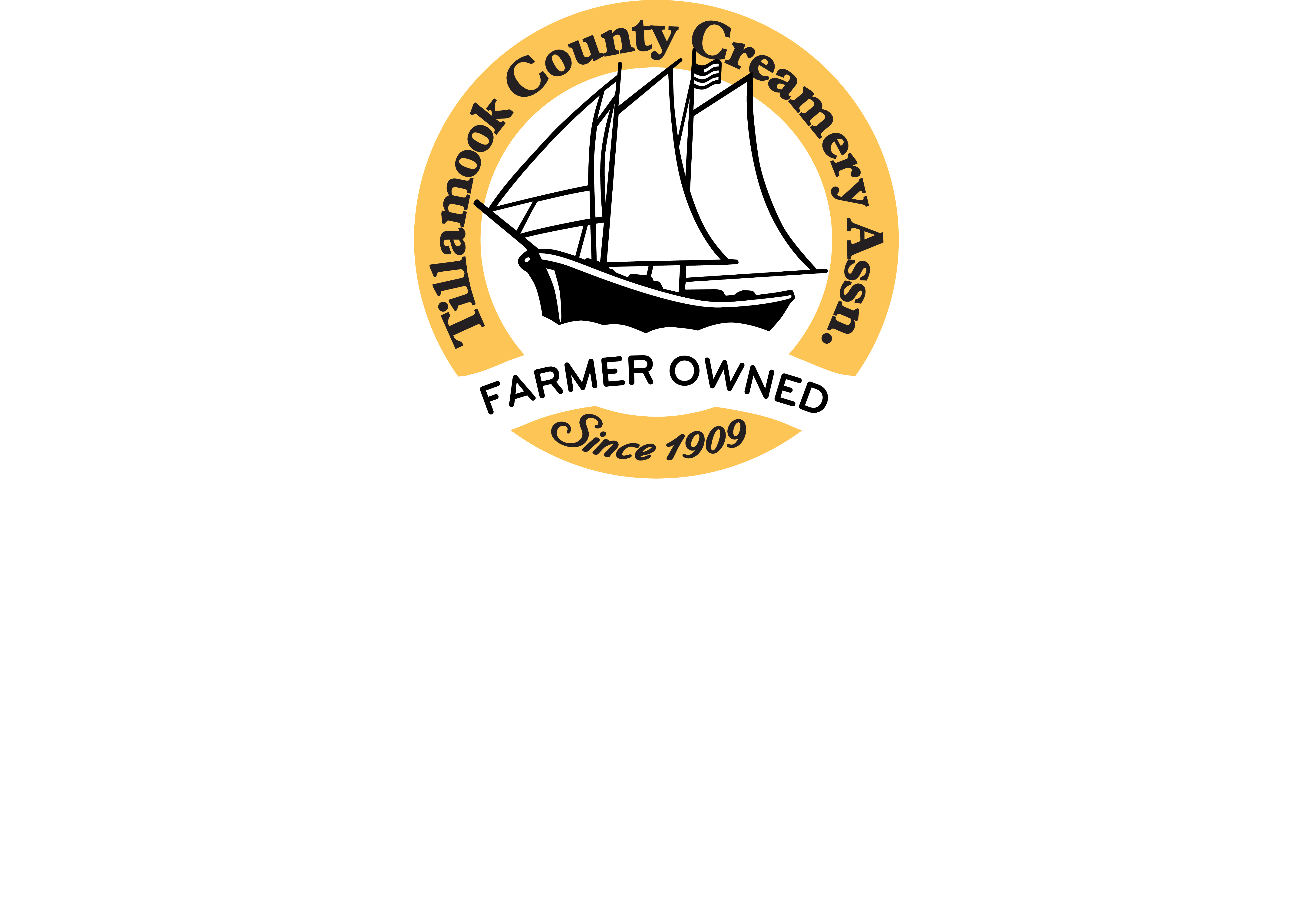 Landscape of Dairy
A Photo Essay
Are all dairy products created equal? There is such a thing as Dairy Done Right. And the environment and community surrounding the farms are an integral part of the equation. The landscape is so important that when a group of dairy farmers in Tillamook County, Oregon got together over a hundred years ago to form a co-op, they named it after their beloved locale. Take a wander through the wondrously lush forests, dramatic coastlines and cow-dotted hills of this mystical region of the Pacific Northwest.
Tillamook County, OR. Sunlight burns off the morning's thick coastal fog to reveal picturesque dairy farms and brilliant green fields alive with contented cows. It's looked this way since Oregon Trail settlers realized the region was a bovine paradise-in-the-making. Thanks to a slow-growing climate, rich alluvial soil and annual rainfall of more than 90 inches, native grasses grow so thick and luscious all year round that the animals practically lactate on sight.
The area's earliest inhabitants were Tillamook, Nehalem and Nestucca Indians. They saw the arrival of settlers like Joe Champion, who in 1851 set up residence inside a hollow spruce tree three miles north of the current town of Tillamook. Champion stayed there by himself for a year until other homesteaders joined him.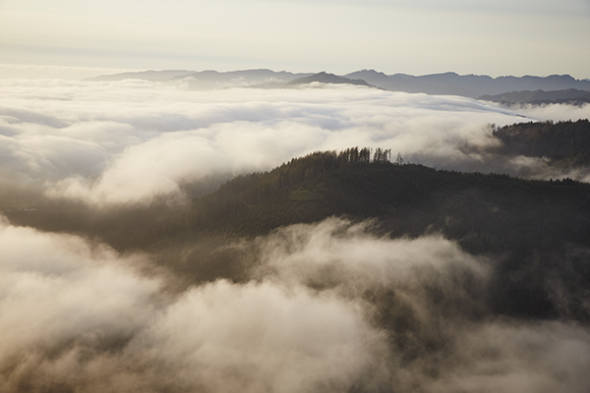 A Cheese King Comes to Town
Fishing, trapping and hunting sustained the pioneers until they made a lucrative discovery: Tillamook's rich grasslands were ideal for dairy herds. The settlers produced high-quality butter and transported it to market in Portland. Following rough wagon trails over mountainous terrain was slow and unreliable, so they sought a sea-going route as an alternative. They built Oregon's first official ship, the Morning Star, using pine pitch as caulk and ironwork and sails salvaged from shipwrecks.
In 1894, Canadian cheesemaker Peter McIntosh—a.k.a. the "Cheese King of the Coast"—came to town and changed everything. Cheese was easier to preserve and transport than butter and soon it was being made in more than three-dozen factories.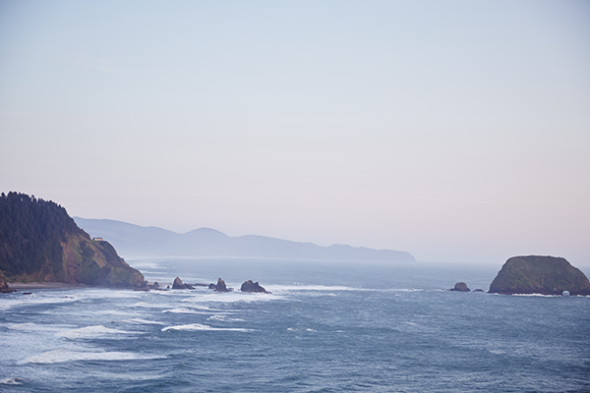 All in the Family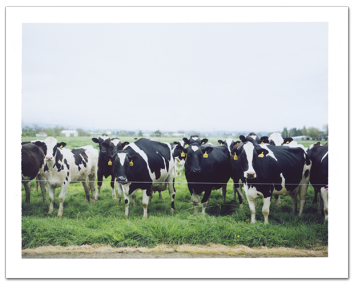 By the turn of the century Tillamook was cranking out cheese. But it didn't look or taste like today's product until 1909, when local dairies formed a co-op called the Tillamook County Creamery Association (TCCA). They pooled their milk and manufactured cheese and butter under the highest standards for quality and consistency, marketing their products under the Tillamook brand name.
Today, more than a century after the TCCA was founded, Tillamook is owned and operated by a collective of nearly 100 farming families. They ship their milk to a factory along U.S. 101, where each day, workers turn 1.6 million pounds of milk into 167,000 pounds of Tillamook Cheese. The company's decision-makers work the soil and raise the cows, making them uniquely answerable for their products' quality.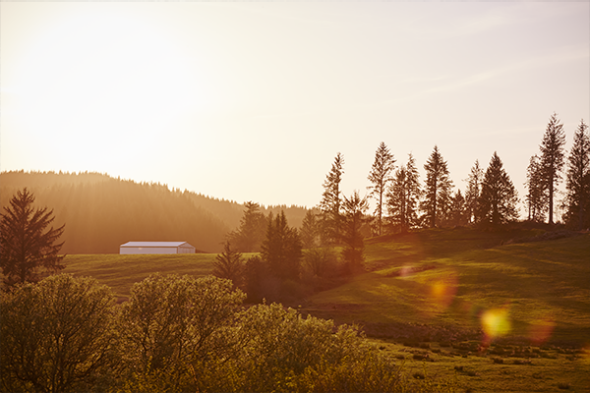 Quality Above Profits
Tillamook's guiding philosophy is "Dairy Done Right," which means they strive to produce the best milk possible, even at the expense of growth and profit margins. Freshness and safety standards are sky-high. Milk must be cooled within minutes of leaving the cow; and after pickup at the farms, the milk reaches the factory within approximately an hour of leaving the farm where it is made into cheese normally within 24 hours.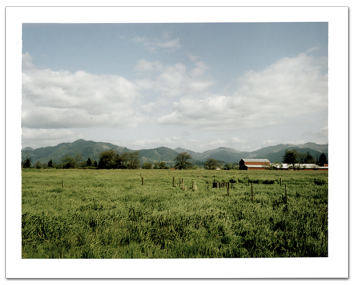 While other companies perform quality testing on each truckload of product, Tillamook tests a sample block from each vat. A core sample is taken from a 40-pound block of cheese, which a team of sensory graders will use to determine if the cheese is aged from 60 days for medium cheddar to up to five years for the sharpest cheddar.
Unlike processed "cheese product" slices, which are no more than 51% cheese and can contain more than 10 ingredients, Tillamook Cheddar Slices have four ingredients or less and are crafted from blocks of naturally aged cheddar.
The "Dairy Done Right" philosophy also guides the creation of Tillamook's other dairy products. Tillamook Ice Cream is 13.5% butterfat compared to the 10% found in typical premium brands. Less air is whipped in to fill cartons, so each weighs about half a pound more than the FDA standard.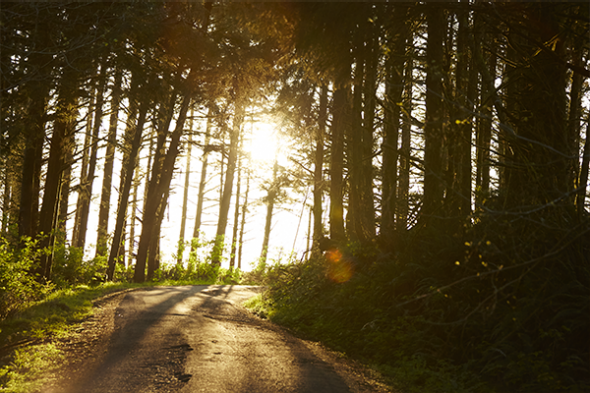 A Solid Gold (Cheddar!) Heart
As the area's largest employer, Tillamook is deeply committed to the surrounding community and environment. The company supports local schools, agriculture and dairy organizations as well as civic, youth development and food security programs. Likewise, the community is so firmly rooted in cheese and dairy that the mascot of the local high school is the Cheesemaker.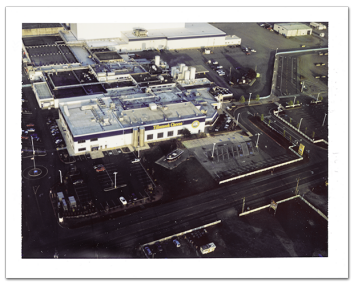 Amazing stuff. But here's the most compelling evidence of Tillamook's solid gold (cheddar!) heart: Even after working his craft for over 45 years, Dale Baumgartner, the company's head cheesemaker, still thinks of cheese as a living thing that needs to be nurtured. He tears up when he sees blocks of Tillamook being readied for shipment across the country. "I'm sad to see it go," he says, "But I know there will be happy customers out there."
Everyone deserves a voice when it comes to their food. That's why Tillamook created a community for people to help shape the future of their business and real food everywhere. Become their partner in creating delicious products, vote on real company decisions, receive credit to support independent food projects, and attend exclusive events.