Should I Get Amazon Prime?
Use our widget to find out if the service—now $99 per year—is a good deal for you.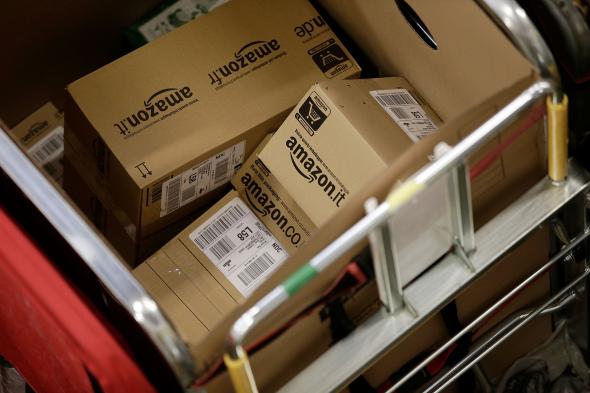 The cost of Amazon Prime is going up. The retail giant has announced that its membership program—which gives users free two-day shipping on most popular items as well as access to Amazon's digital library of e-books, movies, and TV shows—will now cost $99 per year, up from $79. Considering how much stuff you buy on Amazon, will Prime still save you money? Did it ever? Find out with the widget below.
Is Amazon Prime Worth It?
How many orders did you make on Amazon last year?
If you don't remember, you can find the number on the top-left of this Amazon page.
How many were eligible for Prime shipping?
If you're unsure, leave this alone; most popular items are eligible.
Without Prime, you would pay at least per shipment.
At $79 per year (Prime's old fee), you would pay per shipment.
At $99 per year (Prime's new fee), you would pay per shipment.
« Back
Now, the fine print: This widget assumes all non-Prime-eligible items ship at the minimum standard shipping rate of $3.99. Actual shipping rates may be higher according to the type and weight of the ordered items, or they could be lower due to special offers. I also did not attempt to estimate the cash value of Prime's catalog of e-books, movies, and the like. I'll leave it to you to ponder how much that stuff is worth to you.