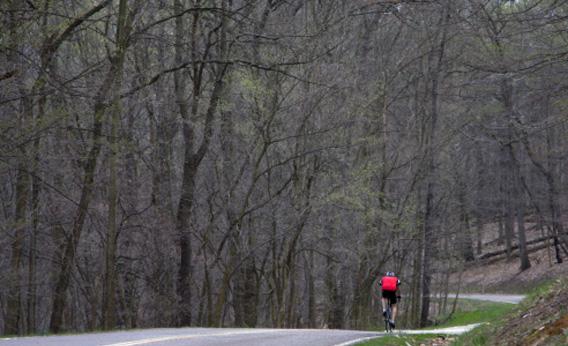 Click the arrow on the audio player to hear Dean Young read this poem. You can also download the recording or subscribe to Slate's Poetry Podcast on iTunes.
Either that or the police blotter.
Someone steals a bicycle because he wants
to fly. Wants a new heart. A hive on the porch.
There's someone suspicious in the graveyard
with a torch. What the librarian needs
she cannot say but she's listening
to Bulgarian language tapes in her car anyway.
Sure beats eating your own pancreas.
The difference between surrealism and dada
like the difference between first- and second-degree
manslaughter hardly matters to most of us.
What you get is a chalk outline of dust,
bells for no reason, mouthfuls of starlight
rusty as blood, gra gra gra gra grape stems
stammering of summer and lots of dreams
on paper like in analysis and graduate school.
The difference between graduate school and analysis
is approximately $20,000 although both
occur mainly lying down. The white coats
in the lab peer at the microscope slides
and think it's bad news that the blood
is a wolf's blood. Dear Oblivion, I love
your old song. Let a spinning wheel be
my fireplace, the lit-up nerves of jellyfish
my universe. The greatest indication of truth
is laughter and maybe now I'm ready
to talk to my mother and father. This morning
I have the distinct impression my house
is about to crumble so let rubble be my crown.
Release the hound! What a joke, she's about
a hundred years old and when you look into
her almost-no-one-home eyes, you come to a river
and when you come to that river, float.