In the Game of Thrones Season Finale, Family Came First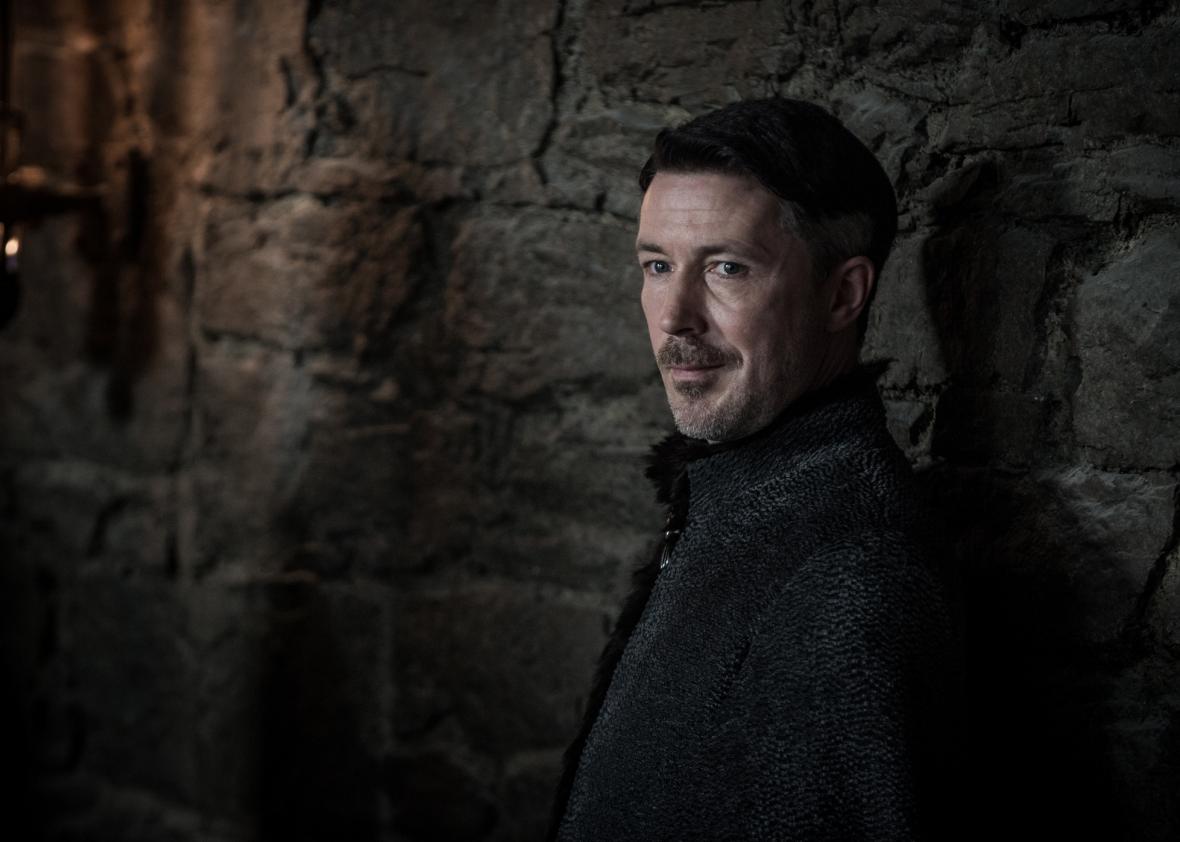 This is a TV Club series that's just for Slate Plus members. If you are not yet a member and would like to listen to the entire season, learn more at Slate.com/GameofThrones.
In this latest episode of Slate's weekly Game of Thrones podcast, the Slatesters recap this season's finale. The three chat about the big meeting of powers at King's Landing, the not-surprising reveal of Jon's lineage, what they think might happen in the final season, and of course, the Worst Person in Westeros.
Signup for Slate Plus
Signup for Slate Plus
Join Now
Your Slate Plus Podcast Feed
Copy this link and manually import it into your podcast app:
For full instructions see the Slate Plus podcasts FAQ.